News
Seafood prices in Hải Dương increase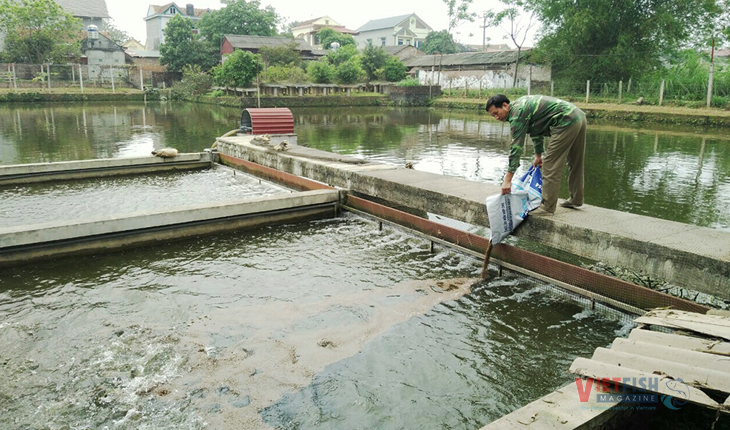 According to some small traders at Đông Ngô Quyền and Thanh Bình markets (Hải Dương City), current prices of seafood and seafood have increased slightly.
Specifically, the price for each kilogram of frogs is 70,000 VND, 80,000 VND, depending on the type of shrimp, ranging from 170,000 to 300,000 VND; squid depending on the size from 120,000 to 200,000 VND. This price increased from 10,000 to 20,000 VND/kg compared to mid-November.
According to small traders, the reason is that many restaurants are open, many localities have allowed weddings, so the demand for this item has increased. Besides, the fishing on this occasion is also not much while gasoline prices increase, leading to an increase in the cost of each fishing trip and transportation.
VFM