Uncategorized
Firms urged to export seafood to China via e-commerce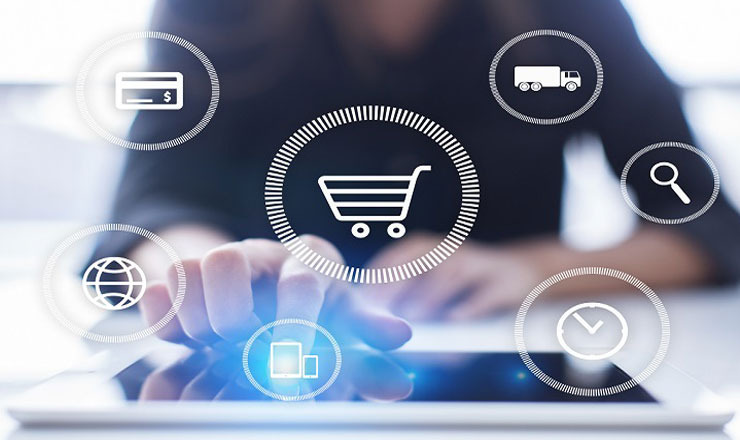 Vietnamese companies should export seafood via e-commerce to China to meet the market's increasing demand for high-quality goods, experts have recommended.
Speaking at a meeting held on Thursday in HCM City, Cao Lâm Viên, vice chairman of the HCM City Business Association of High-Quality Vietnamese Products, said that buying power in China had risen dramatically, with average income last year reaching nearly US$10,000 per person.
Viên said that bilateral trade between the two countries had been conducted mostly via informal cross-border gates over the past 30 years.  However, informal exports over the border to China are facing technical barriers since the two nations have agreed to limit them and increase official exports.
Informal exports could be risky in terms of payments as well as quality and quantity of goods, he said, adding that China had tightened quality norms and origin traceability.
Việt Nam's agriculture products exports to China have faced stiff competition from other exporting countries in terms of quality, price and branding.
Vietnamese enterprises must also conform to new Chinese requirements for quality and traceability as well as Chinese regulations and standards on packaging and labeling, in addition to improving added value, Viên noted.
China is the world's largest importer of agricultural products, accounting for 10 per cent of global imports, and its imports are growing at 8.8 per cent annually. It accounted for 70 per cent of Việt Nam's agricultural exports last year.
VFM