Aquaculture
Minh Phú and Shiok Meats cooperate for lab-grown shrimp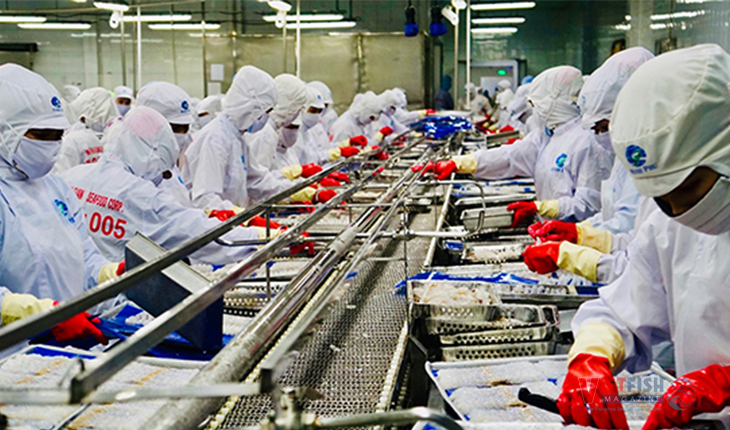 Shiok Meats Ltd, Co. and Minh Phu Seafood Corporation signed a Memorandum of Understanding (MOU) to establish a research and development facility to develop lab-grown species.
Shiok Meats issued a press release stating that the MOU would facilitate the cooperation between Minh Phú and Shiok when they carried out research and development (R&D) in sustainable production of seafood, including the establishment of a R&D facility in Vietnam.
This is considered a new step in sustainable aquaculture and paves a new way for traditional seafood companies to take use of updated culture technologies so as to provide a diversified list of investments including natural seafood and cell-based seafood.
Besides cooperation for a R&D laboratory, Shiok and Minh Phú will study further opportunities for development, production, marketing, and distribution of cell-based shrimp products. The cooperation involves the research of feasibility of the operation and the way to operate cell-based mollusk culture houses in Vietnam. These potential plans suit the long term vision of Minh Phú, which aims to sustainably develop the fisheries of Vietnam and the world.
Doctor Sandhya sriram, CEO, Chairman and Co-founder of Shiok Meats said: "The cooperation with Minh Phú to establish a R&D facility marks a new milestone for us. Our vision is to always cooperate with existing seafood companies and breed facilities to diversify the list of investments and assure food security through the renewal, research and technology transfering of aquaculture. Our R&D facility in Vietnam will focus on studies and technologies of high quality shrimp farming".
VFM