Fisheries
EC plans to review Vietnam's effort in removing the "yellow card" on IUU fishing in quarter I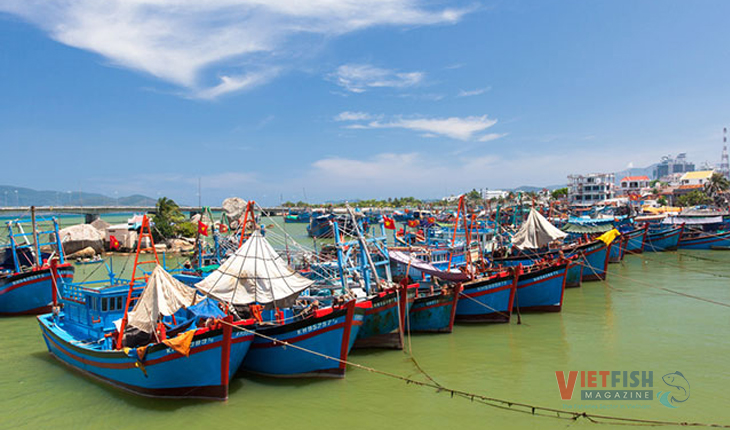 The representative of the Directorate of Fisheries (DoF) says that the European Commission (EC) plans to pay a visit to Vietnam in quarter I to review the country's effort in implementing the EC's recommendations against illegal, unreported and unregulated fishing (IUU). 
The EC and DoF had an online meeting on October 27, 2021 where the EC recognized Vietnam's great effort to deal with four recommendations by EC, including the legal frame; the management, monitoring and supervision of fishing vessels; traceability; and termination of fishing vessels trespassing foreign water territories.
Deputy General Director of DoF Nguyễn Quang Hùng said that the review and amending of Vietnam's legal frame was approved by the EC.
He said that if the Covid-19 pandemic was controlled, the EC would come to visit Vietnam's local fishing ports in quarter I this year and give the country new recommendations for a schedule of IUU yellow card removal.
 "With positive signs, I believe the EC will not withdraw the red card but continue to impose the yellow card until we definitely stop fishing vessels from trespassing foreign water territories and perform four recommendations by the EC", said Hùng.
A representative of the DoF said that the EC agreed that Vietnam is keeping on the right track and has made progress. However there is delay in performing four EC's recommendations because Vietnam owns a huge amount of fishing vessels with traditional practices and small scale. Thus, the performance of four recommendations takes reasonable time and schedule.
VFM