Fisheries
Establish focal Center of freshwater seafood and agricultural products in Đồng Tháp Mười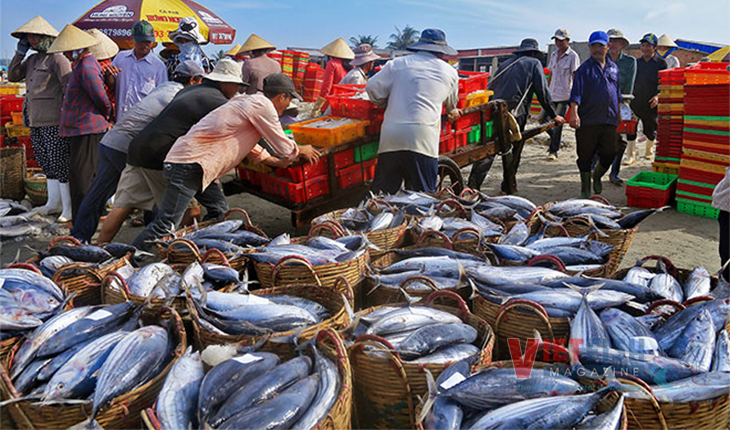 Prime Minister Phạm Minh Chính approved the plan of establishing the focal Center of freshwater seafood and agricultural products in Đồng Tháp Mười, connecting with the Center of bridging the production, processing, and sales of agricultural products of the Mekong Delta in Cần Thơ.
At the meeting with the Đồng Tháp Provincial Standing Committee on Aug 13, Prime Minister Phạm Minh Chính emphasized to develop and turn Đồng Tháp into a pioneer of organic agriculture, modern rural, and civilized farmers on the basis of science and technology. He requested to work out an overall Project to deploy this direction.
The Prime Minister requested the province to focus on planning, finalizing, and submitting for approval, besides, and continue to enhance the regional connection between the Mekong Delta and Hồ Chí Minh city. He suggested that Đồng Tháp should focus on boosting the three growth motives (investment, consumption, and exports); exploit the domestic and foreign markets, utilize preferences of free trade agreements to expand the exporting markets; develop the processing industry, high technology, renewable energy; develop hi-tech based organic and sustainable agriculture; develop effective and synchronous traffic network and infrastructure; and pay special attention to environmental protection.
The Prime Minister agreed with Đồng Tháp on planning and developing 1,300 MW of solar power (grid-tied solar power project) in the national Planning of Electricity VIII and requested the province to boost this field further.
VFM