Fisheries
Khánh Hòa: Wild-caught species reach over 82,100 tons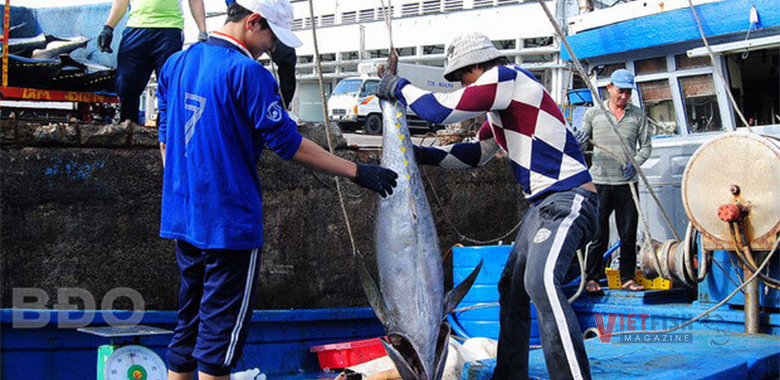 According to the department of Agriculture and Rural Development in Khánh Hoà province, as of September provincial fishermen exploited more than 82,100 tons of marine species of all kinds (with more than 73,619 tons of fishes), up 1.23% as compared to the same period last year.
That was attributed to favorable weather conditions and prompt issuance of supporting policies, making local fishermen feel assured to go out to sea.
At present, the province's agriculture sector continued to ramp up implementing the Fishery Law 2017, which has become effective since earlier last year, Decree no.26 issued in 2019 by the Government stipulating some articles and measures of implementation of the Fishery Law and Instruction no.45 issued in 2017 by the Prime Minister regarding some urgent tasks and measures to remove the EU's warnings against IUU fishing. The inspectors of the Ministry of Agriculture and Rural Development highly evaluated mounting efforts of the provincial authorities in the fight against IUU fishing.
VFM