Fisheries
Quảng Ngãi intends to reduce trawls by 25%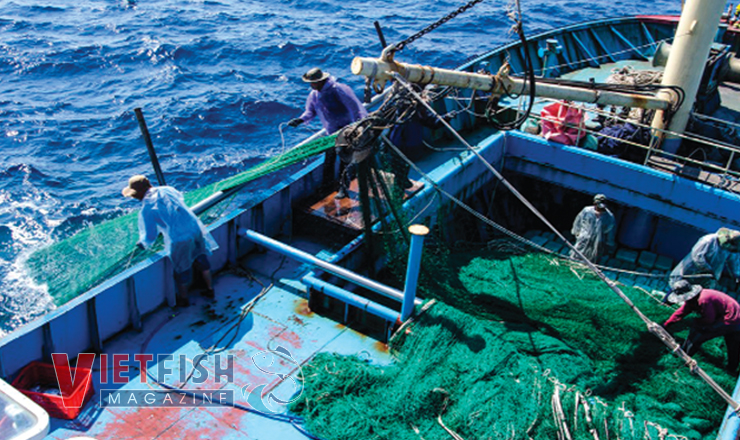 Quảng Ngãi province is making effort to reduce trawls by 25% to switch to the upward trend of offshore exploitation
Quảng Ngãi's catching industry is still characterised with a high rate of trawler boats which are accounting for over 31.5% of the total fishing boats (equal to 1,778 trawler boats per 5,642 fishing boats) and large number of small size boats which are involved in inshore fishing, causing bad impact on fishing ground and coastal marine resources. Most of fishing boats are wooden and have not mechanized with storing equipment not being improved, economically affecting the industry efficiency.
Quảng Ngãi has stopped catching fish by trawler boats and diving to limit and reduce bad impact to the environment and marine resources. The province has step by step reduced 25% of trawlers and increased gillnet up to 30%, hooks and lines 18%, and purse seines 13%. Intended number of boats will be 5,300 pcs by 2020.
Farmers will be encouraged and introducednew operations like purse seines, gillnet, and ocean tuna fishing to exploit new species with higher capacity.
VFM