Fisheries
Vietnam aims to remove EC yellow card in 2022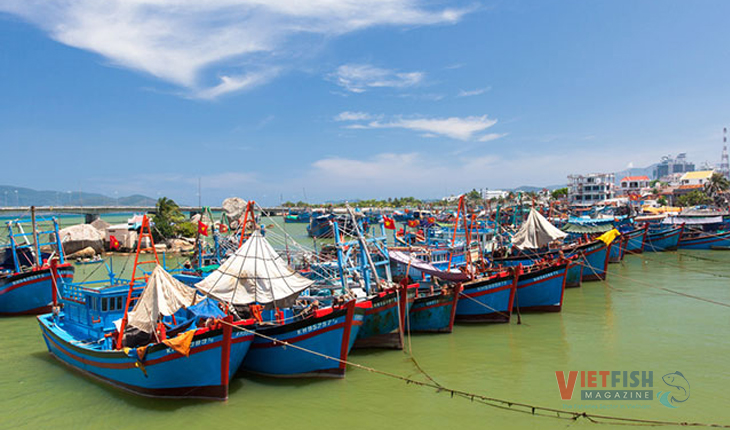 According to the Directorate of Fisheries under the Ministry of Agriculture and Rural Development, the synchronous implementation of methods to end illegal fishing in 2022. 
The Directorate of Fisheries (DoF) advised the Ministry of Agriculture and Rural Development (MARD) to request localities to improve the certification of wild-caught species to eliminate the impact on seafood exportation to the European markets. The country has 16 of 28 coastal provinces and cities, mainly in South Central, Southeast, and Westeast, certifying the traceability of wild-caught species to facilitate national seafood exports to the EU market.  
General Director of the DoF Trần Đình Luân said that the four recommendations by the EC regarding IUU yellow card warning have been strictly implemented. The MARD and DoF have sent ten working groups related to IUU review in localities. 
Awareness of local fishermen has been raised after each review. Fishermen are well aware of handing in their logbooks, just a few of them still violate on purpose. 
Beside this, as many as 92% of fishing boats, at least 15m long, have been equipped with Vessel Monitoring System and the rest vessels are requested to install the Vessel Monitoring System. Information of those staying idle must be collected, including owners and the location for efficient management.
"What matters the most is law enforcement and practical implementation. The number of fishing vessels have been reduced in accordance with the direction of Vietnam's strategy in fisheries development up to 2030, vision in 2045. A general investigation of resources has been carried out by the Government so as to determine a suitable number of fishing vessels", said Trần Đình Luân.
VFM