Fisheries
USD 20 billion: A bold target for Vietnam's fishery export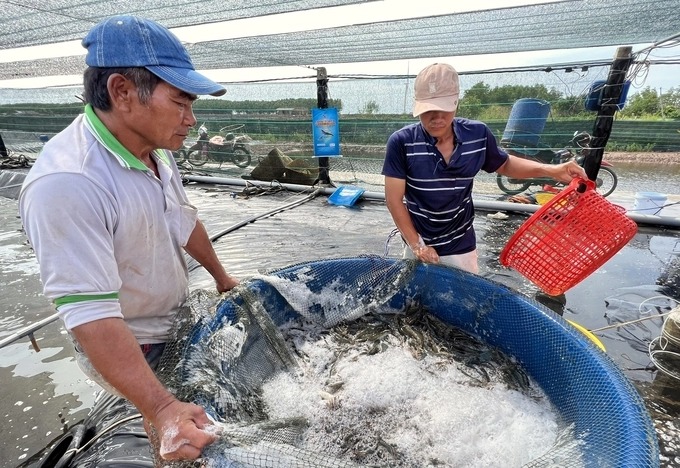 Experiencing massive growth in fishery exports while the market remains full of potential, VASEP boldly set an export target of USD 20 billion in 2022.
After the Covid-19 pandemic, Vietnam's fishery exports made a strong comeback and had impressive growth, expected to reach the USD 11 billion mark this year. This was exciting news given by Truong Dinh Hoe, General Secretary of the Vietnam Association of Seafood Exporters and Producers (VASEP) at the workshop "Fishery industry 2023: Identifying challenges and solving the problem of decreasing orders, increasing interest rates" which was held in Can Tho city,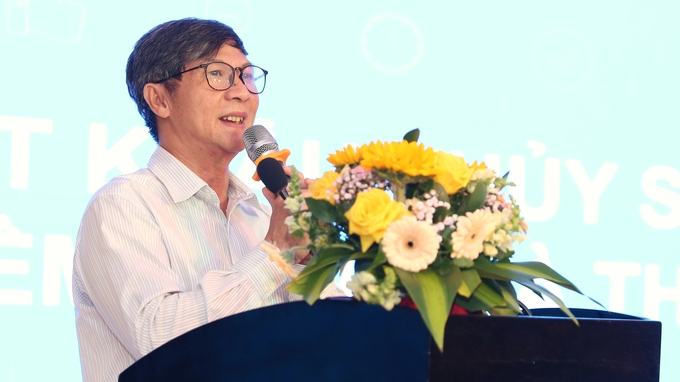 Statistics of VASEP show that in the first half of 2022, there are about 1,500 enterprises participating in fishery export, and all commodity industries record high growth. To be more specific, shrimp exports are expected to reach USD 4.3 billion, an increase of more than 30% compared to 2021. Pangasius exports currently exceed USD 2 billion and may reach USD 2.5 billion by the end of this year. Having an unexpected growth rate of more than 80%, seafood exports are estimated to reach USD 3.2 billion in 2022. Tuna products have marked a highlight as it surpasses the USD 1 billion mark for the first time.
Vietnam's fishery exports are ranked third in the world at present, after China (USD 18 billion) and Norway (USD 11 billion), accounting for 7% of the world's fishery export market share. This serves as an encouragement, the fruit after a long process of nonstop efforts from fishery enterprises.
"We can set a bold target of USD 20 billion for fishery exports because the world's market share and demand is still very large. With the potential and development ability of Vietnam's fishery products, we can do it. The fishery industry is on the rise and dependence on fishing resources is now decreased. It is clear that Vietnam's fishery industry can hope to reach this number some time in the future," said General Secretary Truong Dinh Hoe.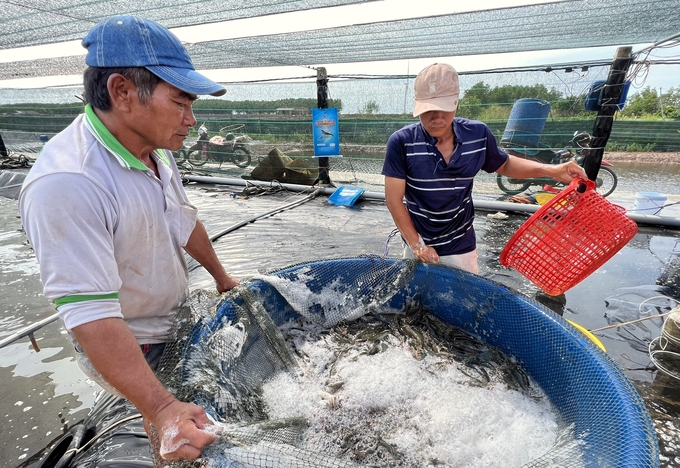 Particularly for China, VASEP leaders believe that in order to further develop fishery exports, the industry must take full advantage of this billion-people market. In the 10 months of 2022, despite China's implementation of the Zero Covid-19 policy, the country's seafood import turnover is still up to USD 15 billion, higher than the figures for the whole year of 2021. It can be seen that China's demand for imported fishery products will continue to increase.
In the next period, VASEP's orientations deem it essential to have specific measures for more effective marketing into China to better penetrate this market. It is also expected that VASEP will establish "direct sales agencies that have Vietnamese in suitable localities", which in Mr. Hoe's words it means that Vietnam's enterprises must see the Chinese market as an alliance.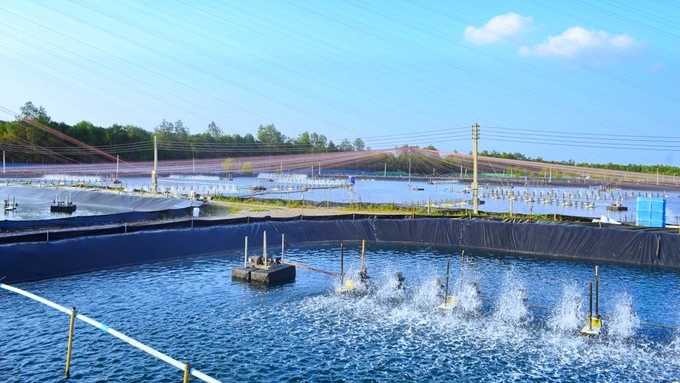 With price competition from leading fishery export markets such as Ecuador and India, Vietnam needs to consider "strong options" to increase added value when bringing products to the Chinese market instead of waiting for the penetration of importers from China.
Entering 2023, apart from the challenge of inflation affecting spending and consumer demand, aquaculture is also facing certain difficulties which affect the source of raw materials for processing. General Secretary Truong Dinh Hoe said that fishery businesses needed to focus on solving challenges in aquaculture. Enterprises should be flexible and persevere while securing clean and responsible production to meet the requirements and closely follow the consumption trends of importing countries.
With diversified advantages in aquaculture, in line with the world's green trend, helping fishery exports increase market share, VASEP forecasts that Vietnam's fishery output can reach 10 million tons in 2030. Aquaculture output is estimated at 7 million tons which can provide 70% of the demand for raw materials for export. This is the basis for Vietnam's fishery industry to boldly lay out higher figures for the export scene.
Source: Vietnam Agriculture