Fisheries
Vĩnh Hoàn: Forecasted business results of QII is higher than Q1 regardless of overwhelming COVID-19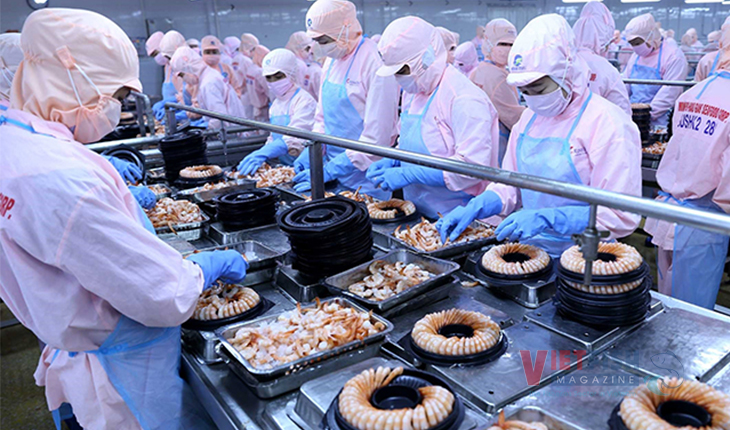 Nguyễn Ngô Vi Tâm, CEO of Vĩnh Hoàn Corporation said the Chinese market had recovered by 60-70%. The European and US markets are stabilizing. He forecasts the corporation's business results in quarter II will be higher than quarter I.
Vĩnh Hoàn reached 1,636 billion dong net revenue in quarter I, down 9% from last year. Likewise, the elevated prime cost resulted in a nearly 49% plunge in gross profit to 215 billion dong. The gross margin, accordingly, decreased from 24% to 13%.
Vĩnh Hoàn's sales to the EU recorded a spike of 68%, trailing China and becoming the second biggest buyer. Third was the US market with 35% growth, meanwhile the Chinese market saw a plunge of 48%.
However, Tâm stressed challenges, especially difficulties faced by the pangasius sector due to the potential risk of the second wave of coronavirus outbreak in China. Another challenge is a short supply of material. Vĩnh Hoàn learned a lesson of stockpiles after the first outbreak in China. Tâm suggested that companies should ramp up production and enhance competitiveness capability by producing high value added products with the appliance of high technology.
VFM