Magazine
Vietfish Magazine Sep/Oct 2022 edition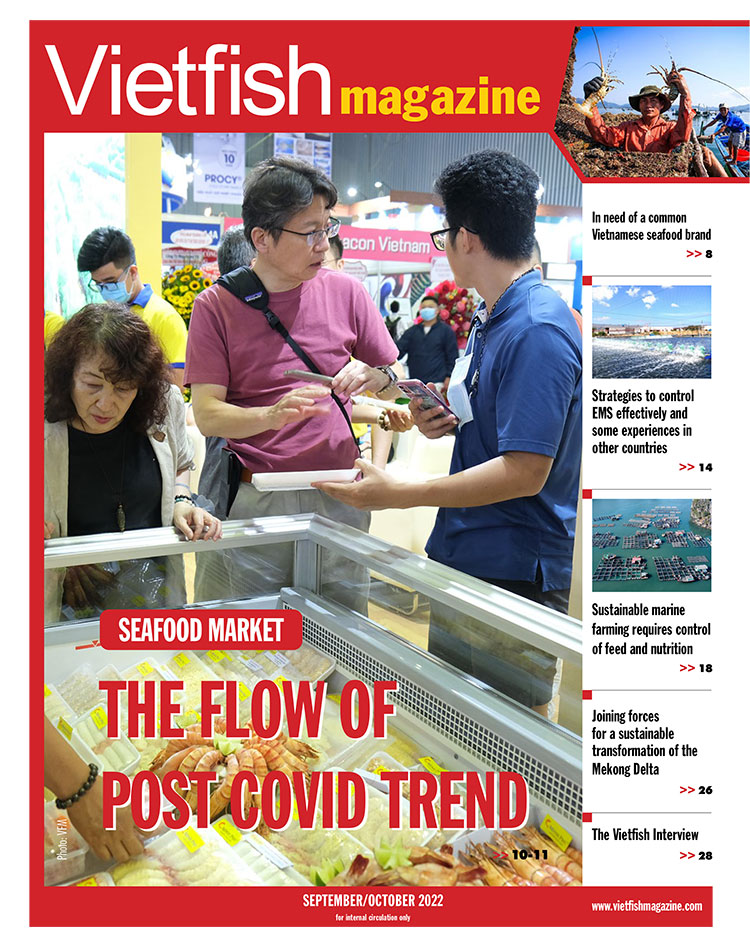 The latest digital copy of Vietfish Magazine is now ready for viewing.
This magazine is an established leader in its field and focuses on the technical issues and sciences that bring commercial success to your business.
It provides a truly global perspective on the issues of the day and sources its information, articles and news from Vietnam aquaculture industry and around the world.
Start your subscription today via email vietfishmagazine@gmail.com