Markets
86% of total shrimp exported to Korea is white leg shrimp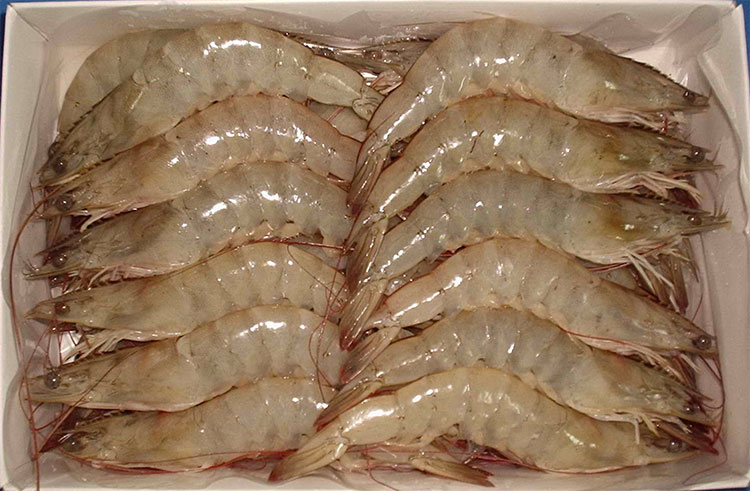 In quarter I of 2022, Vietnam's shrimp exports to Korea reached nearly USD 104 million, up 52% from the same period last year. Sales of Vietnamese shrimps to Korea increased slightly or decreased in 2019 and 2020.
Of all the Vietnamese shrimp going to Korea, white leg shrimp account for 86.4% in value while black tiger shrimp account for 2.9%. In the first quarter of 2022, the export value of white leg shrimp increased by 56% while black tiger shrimp experienced a 14% decrease. The export value of live/fresh/frozen white leg shrimp to Korea skyrocketed by 85% as compared to the same period last year.
Korea is the third biggest importer of Vietnamese white leg shrimp, after the US and Japan. The largest exporting companies of white leg shrimp to Korea include Ca Mau Seafood Processing and Service JSC, Minh Phu Seafood Corporation – Hau Giang branch, Nha Trang Seafoods – F17 JSC, Ngoc Trinh Bac Lieu Seafood Co., and Southern Shrimp JSC.
According to statistics by the ITC, Korea bought approximately a worth of USD 135 million in the first two months of 2022, up 33% from the same period last year. The country increased their purchases from all main providers, with the most increase being recorded in the Chinese market with 66%.
Vietnam is the biggest shrimp provider to Korea, holding a big market share of 44.5%, while other competitors such as Canada, Ecuador and China hold 10.9%, 9.5% and 8.1% respectively.
Sales of Vietnamese shrimp to Korea are forecasted to increase in the next months thanks to Trade Agreements and Free Trade Agreements (VKFTA) which has become effective since December 2015 and the Regional Comprehensive Economic Partnership (RCEP) which has been in effect since January 2022.
VFM