Markets
Cà Mau: Shrimp price on the rise again after a sharp fall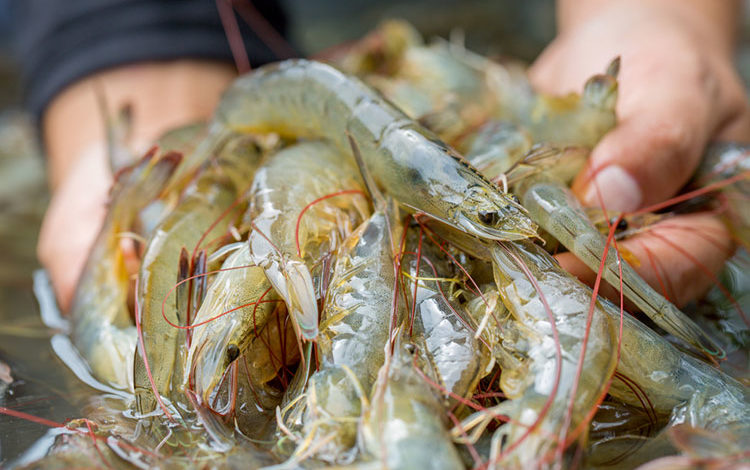 After a sharp decline, the prices of shrimp material in Cà Mau have started to increase, although they remain at relatively low levels.
The 30 count white leg shrimp are sold at 135,000 dong/kg, the 20 count is at 145,000 dong/kg, up around 20,000 dong/kg (depending on sizes). The 20 count black tiger shrimp are priced at 170,000 dong/kg, the 30 count stays at 140,000 dong/kg, and the 40 count is at 120,000 dong/kg.
These recent market signals have brought relief to shrimp farmers and seafood exporting companies. However, there are still several challenges ahead due to high production costs, low success rates amidst high input materials, resulting in difficulty in competing against countries such as Ecuador and India.
So as to proactively respond to market dynamics, the Chairman of Cà Mau provincial People's Committee has issued an official document requiring the Department of Agriculture and Rural Development to focus on building cooperative and supply chain models in intensive shrimp farming. This aims to promote sustainable production and create opportunities for people to access credit through collaboration.
He also suggested that the Government, ministries, and sectors implement measures to manage and stabilize input material prices for shrimp farming, effectively control prices of shrimp material, to prevent the slump of shrimp prices negatively affecting local production.
Support mechanisms and policies should be established and raw material production areas should be built to produce feed for shrimp, reducing dependence on imported materials.
VFM