Markets
More 18 seafood companies are allowed to export to EU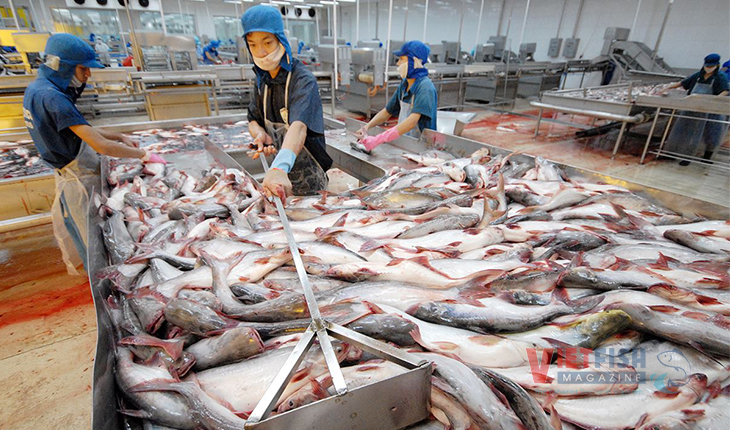 The National Agro-Forestry-Fisheries Quality Assurance Department (NAFIQAD) has just issued the official document to update the seafood companies eligible to export to EU.
On 23 October 2019, the European Food Safety Authority of EU posted and informed the member countries of 18 Vietnamese seafood companies that are approved to export to EU, including those with codes NM 586, DL 587, TS 667, TS 668, DL 122, TS 968, DL 898, DL 900, DL 676, DL 677, DL 679, DL 673, DL 764, DL 678, DL 683, DL 06, NM 105, DL 719, becoming effect on 05 November 2019.
However, the proposed remark "Aq" (aquaculture)by NAFIQAD was missing in the list of AL 06, DL 676, and TS 508. The Department is informing the companies that need adjusting its informationand requiring them to review the information and inform the Departmentif it needs to be adjusted. The listed companies can proceed exporting to EU from 05 November 2019. The facilities DL 06, DL 676, and TS 508 will temporarily halt selling their farmed species to the EU market until the Department receives the EU's comment about this.
In the meantime, the local Centers of Agro-Forestry-Fisheries Quality assurance are required to update the list of companies that are allowed to export to EU and forward the document to the related units. Besides this, they must check and grant certifcates to the seafood cargos that are sold to EU by the listed companies.
VFM