Markets
Norway: Seafood exports hit a record in the first 6 months of the year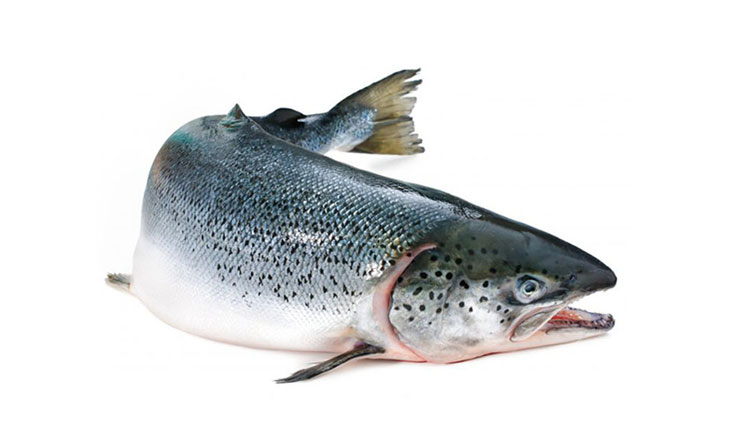 In the first 6 months of 2021, Norwegian seafood exports hit a new record, with salmon export once again leading the total value.
Figures released on July 5 showed that the seafood exports of Norway reached 53.7 billion NOK ($6.28 billion USD), up 1% in value compared to the first six months of last year. The Norwegian Seafood Council said this was a record number achieved as the value of the Norwegian Krone was strengthening and markets were still affected by the coronavirus pandemic.
Mr. Odd Emil Ingebrigtsen, Minister of Fisheries, said: "This is great news for seafood exports. The first half of 2021 was the best half-year ever for seafood exports. Even, If it weren't for the worldwide pandemic, Norway could have achieved so much more."
From January to June, the country's seafood export industry exported 562,000 tons of salmon worth 35.3 billion NOK (4.13 billion USD), increased 12% in total volume but value increased only 1%. The increase in value was low because the average fresh whole salmon price decreased from 64.96 NOK/kg to only 58.30 NOK/kg (6.82 USD/kg).
Poland, France and the United States are the three largest consumption markets of Norway's salmon. Salmon exports in June 2021 showed strong positive growth compared to the same period in 2020. A total of 98,500 tons were exported with a value of 6.3 billion NOK (740 million USD). This represented an increase in volume of 19% and an increase in value of 10%. This is a positive signal for the recovery of Norwegian salmon prices in the second half of the year.
However, farmed salmon exports were still suffering. In the first 6 months of the year, the export volume of farmed salmon decreased by 20% and the value reached 1.6 billion NOK (190 million USD), down 14% compared to the same period last year. The Norwegian Fisheries Council also said that bivalve exports are booming in the country, but the codfish market still faces some challenges.
VFM