Markets
Pangasius exports may increase by 13% in 2022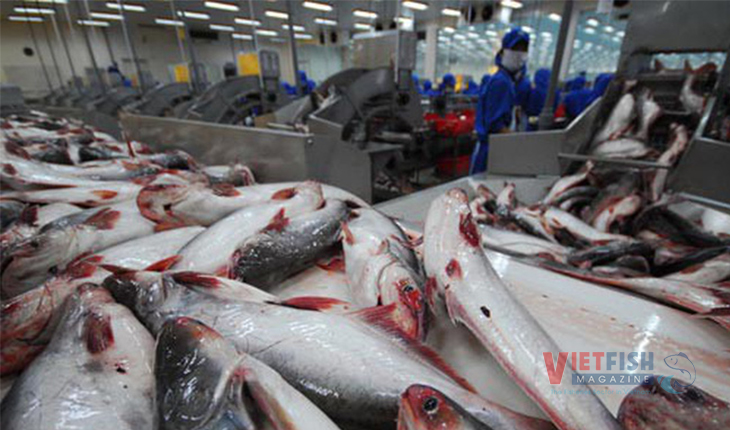 It might be impossible for multiple enterprises to maintain positive growth in 2022 due to the prolonged impact of the Covid-19 pandemic from 2021. Nevertheless, VASEP gives a positive forecast of a 13% increase in pangasius exports, with a worth of USD 1.8 billion.
VASEP forecasts that pangasius exports in 2022 may reach USD 1.8 billion, up 13% from last year.
VASEP's General Secretary Trương Đình Hòe gave his opinion: "Many enterprises will find it difficult to maintain the positive growth in 2022 after suffering from the increasing production and serious shortage of employees in 2021, making them desperately struggle with recovery".
2021 was a hard year for Vietnam's pangasius exporting companies when the Covid-19 pandemic hit every single factory, resulting in difficulties in aquaculture, transportation and exportation.
The production, transportation, processing, and exportation was disrupted. The cost of transportation skyrocketed. Pangasius enterprises seriously suffered from the most dramatic impact among exporting companies when the Covid-19 pandemic spread at the time vaccination rate was low.
Many enterprises were forced to close, cancel orders, and strictly follow the "three on site" scheme. Prices of exported pangasius did not rise despite the enormous increase in production and processing cost.
However, the export value totalled USD 1.6 billion in 2021, up 8.4% as compared to the previous year. 
VFM