Markets
Pangasius exports decreased by 25% in 2020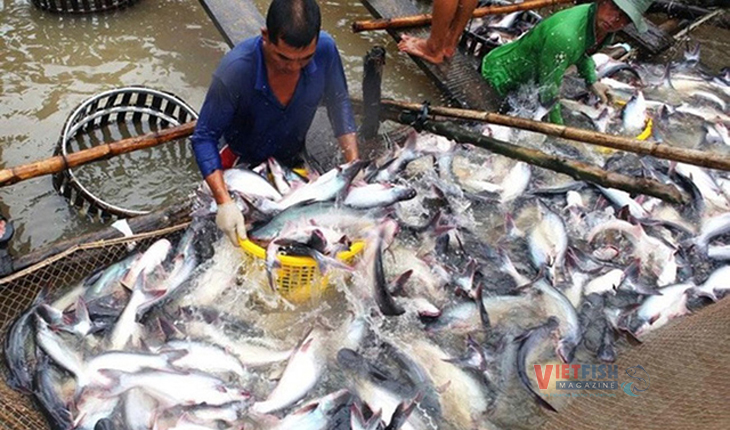 According to the Ministry of Agriculture and Rural Development, the accumulated stocking area is estimated to reach 5,700 ha by the end of 2020, down 9% from last year. The export volume is estimated to reach $1.5 billion, down 25% from last year.
The pangasius sector started to decrease from March 2019 after two consecutive years of growth.
The situation got worse when the world imposed the social distancing orders following the spread of covid-19 pandemic with closure of all restaurants and schools, and China's announcement of detecting coronavirus on packages of frozen products. Moreover, the saltwater intrusion from earlier this year till May reduced the productivity due to high mortality rate from fries to commercial fish.
The Ministry of Agriculture and Rural Development held an event titled "Connect production and consumption of pangasius" in the frame of "The week of pangasius and seafood products in Ha Noi in 2002". There are 8 supply chains between pangasius processing companies and pangasius distributors signed in this Conference. The first success was achieved with a contract signed by Nam Việt, An Việt and Bắc Á to bring pangasius to northern provinces. Then Nam Việt is now cooperating with some large companies to sell pangasius in Russia such as Mirator company.
On Oct 13, the Ministry worked with People's Committees of An Giang and Nam Việt to hold a Ceremony of selling pangasius produced by high technology for exports and domestic consumption. These activities have helped boost consumption, solve difficulties, and speed up production.
VFM