Markets
Pangasius exports to Canada in August reached the highest level since earlier this year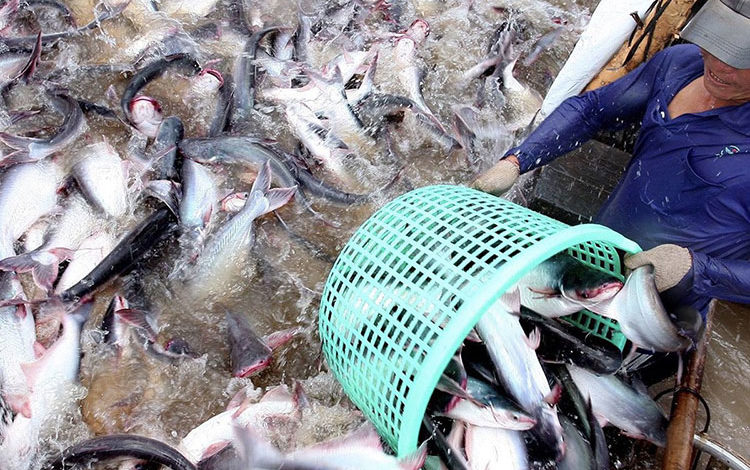 According to VASEP, Vietnam achieved nearly USD 4 million in exporting pangasius to Canada in August, up 20% from July and presenting the highest result since earlier this year.
Compared to August 2022, Vietnam's export value of pangasius to Canada decreased by 4%. However, this decrease was much smaller than the 30-46% declines seen in the first half of 2023.
The accumulated value of Vietnam's pangasius exports to Canada reached USD 24 million, down 46% from the same period last year, accounting for 2% of the total export value of the industry. Currently, Canada remains as the second largest market of Vietnamese pangasius among the CPTPP bloc, only after Mexico.
In Canada, Vietnamese pangasius has to compete against various whitefish products, notably cod, haddock and tilapia.
VASEP anticipates that Canada is a favorable seafood market, with stable growth within the North American region. This member of the CPTPP bloc has a close and friendly trade relationship with the US and China, mainly exchanging wild-caught species from the sea.
VFM