Markets
Quảng Ninh: Prices of Atlantic oyster rise back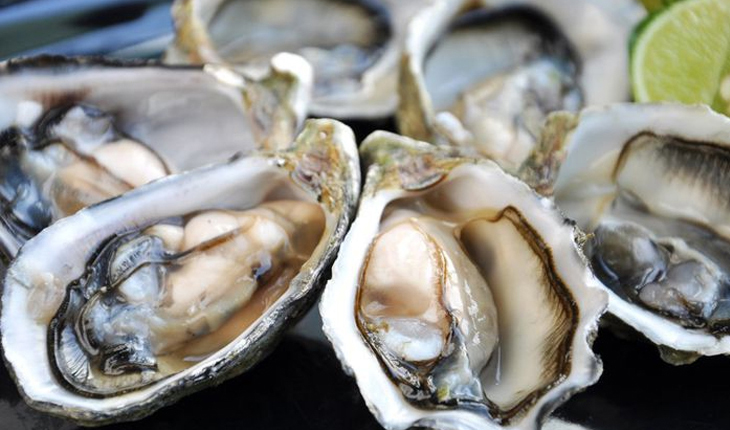 Households in Vân Đồn harvest Atlantic oysters in November every year. Prices of this species have risen back after the COVID-19 pandemic subsides.
According to statistics by the Office of Agriculture and Rural Development, about 350 tons of Atlantic oysters are harvested every day in Vân Đồn and bought by traders in Cái Rồng port, up 250 tons as compared to the outbreak of COVID-19 pandemic.
Most of these oysters are purchased by traders, gathered in Vân Đồn to remove shells, then packed in plastic bags (1kg each, frozen) and transported to Taiwan or served for domestic consumption.
Vũ Ngọc Tiêu, owner of an oyster trading facility in zone 5 of Cái Rồng town of Vân Đồn, said "I purchase around 10 tons of oysters from fishermen every day, 8,000 dong/kg. Oysters are frozen and exported to Taiwan, which is the largest destination. I have never suffer unsold stocks"
So as to meet increasing demand, Vân Đồn's fishermen are ramping up harvesting oysters in defiance of day or night. According to statistics, as many as 10,000 workers directly or indirectly participate in the harvest and preliminary treatment of oysters in Vân Đồn; each earns 300,000 dong per day.
VFM