Markets
Exports of tuna to Portugal skyrocket by 135%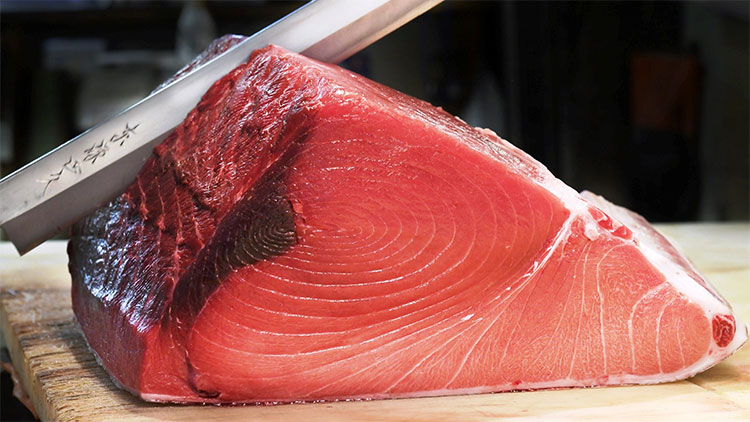 After a growth of 75% in 2021, Vietnam continued to see a three-digit increase in exporting tuna to Portugal in the first three months of 2022. The export value reached USD 1.1 million, up 135% from the same period last year.
Mainly frozen tuna meat/loin HS0304 has been exported to Portugal since earlier this year, with an average price at 6,537 USD/ton.
According to statistics by the International Trade Center, Portugal is the sixth biggest importer of tuna among the EU countries. In 2021, Portugal imported tuna from 35 countries all over the world. As for non-Eu nations, Vietnam was the eight biggest provider of tuna to this market after Ecuador, China, Papua New Guinea, Mauritius, Indonesia, Ghana, and the Philippines.
During the three years of pandemic, Portugal's tuna imports remained a growth, with the import volume increasing from 45 thousand tons in 2019 to 53 thousand tons in 2021.
An upward trend in the average selling prices of Vietnamese tuna was recorded in Portugal in 2021; hence, the export value increased despite the decrease of the exported amount. Vietnam's key product, frozen tuna meat/loin HS0304, is being sold at the highest or second highest price as compared to other providers.
In 2022, preferential tariffs upon EVFTA promise to facilitate Vietnamese tuna exported to Portugal. Moreover, the EU's policy of opening to tourism will result in an increase in demand for high value tuna products in this country. Thus, the EU, Portugal included, will increase their purchases, leaving a good opportunity for Vietnam's tuna enterprises to push up exports in the future.
VFM