Markets
Three more seafood products of Vietnam are exported to China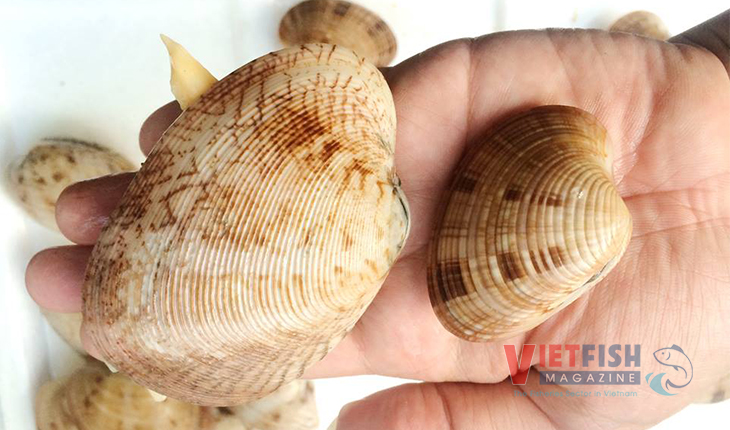 Three more clam products have just been added to the list of Vietnamese species exported to the Chinese market, including Tapes Dorsatus, Meretrix Lyrate and Paphia Undulata.
China has just added three more Vietnamese seafood products into the list of 45 products imported from Vietnam.
The Asia-Africa Market Department under the Ministry of Trade and Industry says the General Administrationof Customs of China has issued adiplomatic note allowing three more species to be imported from Vietnam. Upon Vietnam's proposal, China authorities agreed that Tapes Dorsatus, Meretrix Lyrate and Paphia Undulatawill be sold in the Chinese market.
China recognized that these clams have been checked by its seafood control system and managed and certified by the similar system of Vietnam.
Vietnam was required to put the species in to quarantine and deliver the certificate as agreed by two countries so that their trade would go smoothly. Once 45 species exported to China, Vietnam now has 48 species to be sold to the Chinese market as food besides 36 species as ornamental animals and one as pet animal.
According to the statistic by the General Department of Vietnam Customs, the export volume to China reached US$831.81 million in the first nine months of 2019, up 14.1% from last year, accounting for 3.2% of total Vietnamese seafood exports to the global market.
VFM