Markets
Trà Vinh: Mud crab price hit record high, farmers earn big profit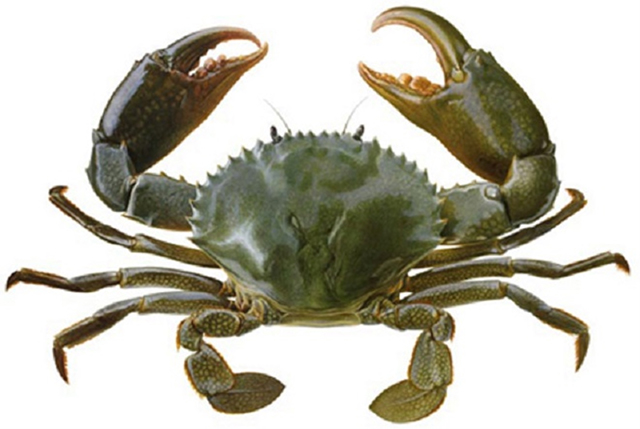 The price of mud crab in Trà Vinh is ranging between 200,000 and 250,000 dong/kg (size 4-5 pcs/kg), up 40,000 dong/kg, farmers earn an average profit of over 150 million dong/ha/crop.
Farmer Nguyễn Văn Tòng, in Long Vĩnh commune of Duyên Hải district, owns a 0.3 ha mud crab farm of intensive model where 2-3 crops are stocked per year. The price of commercial crab has risen sharply this year, Tòng stocked crabs early and intended to produce 3 crops, 250 kg of commercial crab is harvested each. The second crop has just been harvested recently, with the selling of 200,000 dong/kg, he earned over 35 million dong profit.
Trà Vinh's authority has encouraged local farmers to rear mud crabs to secure their livelihood if they don't have enough area to stock black tiger shrimps or white leg shrimps. Thus, the mud crab areas have been increasingly expanded year over year.
The mud crab farming area reached nearly 24,000 ha in 2022, producing over 5,500 tons of crabs. As of August 15, 2023, the total crab farming areas reached over 21,120 ha, equal to 105% of the plan of the year. As many as 3,420 tons of mud crab have been harvested so far. A mud crab crop lasts 4-5 months, with an output of 0.8 – 1.2 tons of commercial crab/ha.
VFM