Markets
Tuna exports to the Netherlands increase by 81%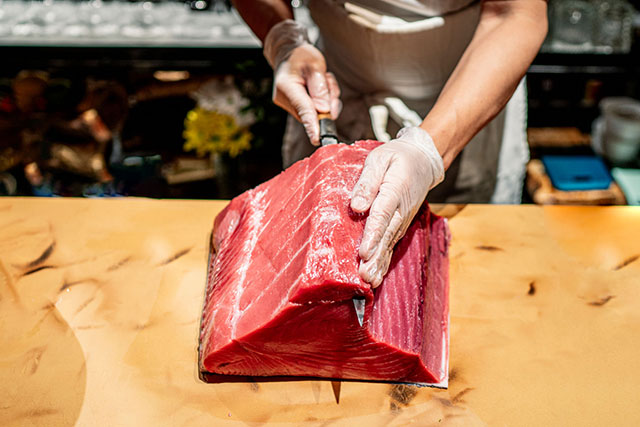 The Netherlands has been the second biggest importer of Vietnamese tuna among the EU countries and the seventh biggest importer among worldwide destinations of Vietnamese tuna during the first four months of 2022. The export value of this species reached over USD 8.5 million, up 81% from the same period last year.
Among the European countries, the Netherlands have shown an increasingly good growth rate since earlier this year. The effective EVFTA has offered lots of preferential tariffs, bringing in opportunities and advantages to Vietnamese enterprises when exporting to the members of this treaty.
The Netherlands are buying a large amount of frozen tuna meat/loin HS0304 and canned tuna HS16 from Vietnam.
The Netherlands has been a frequent destination of more than twenty Vietnam's pangasius enterprises. The top three companies presenting the most export value to this market in the first four months of 2022 included Tuna Vietnam Ltd.,Co, An Hai Seafood Ltd., Co, and FoodTech JSC.
In 2021, due to the Covid-19 pandemic, tuna material prices and freight charges increased, resulting in an unstable exportation of tuna to this market. Vietnam just saw USD 15 million worth from selling tuna to this country, down 10% as compared to 2020. However, in 2022 when preferential quotas were reseted and the European countries reopened, sales of tuna to the Netherlands showed positive signs.
Among non-EU countries, Vietnam is the fifth biggest tuna provider after the Philippines, Mauritius, Ecuador and Seychelles. Vietnam's tuna products accounted for 7% of the total tuna import value into the Netherlands in the first two months of 2022. This country is boosting their purchases of tuna from the Philippines, Mauritius, Seychelles, and Vietnam. This will result in an increasing competition in this market.
VFM