Markets
Vietnam is the second biggest tuna exporter to Israel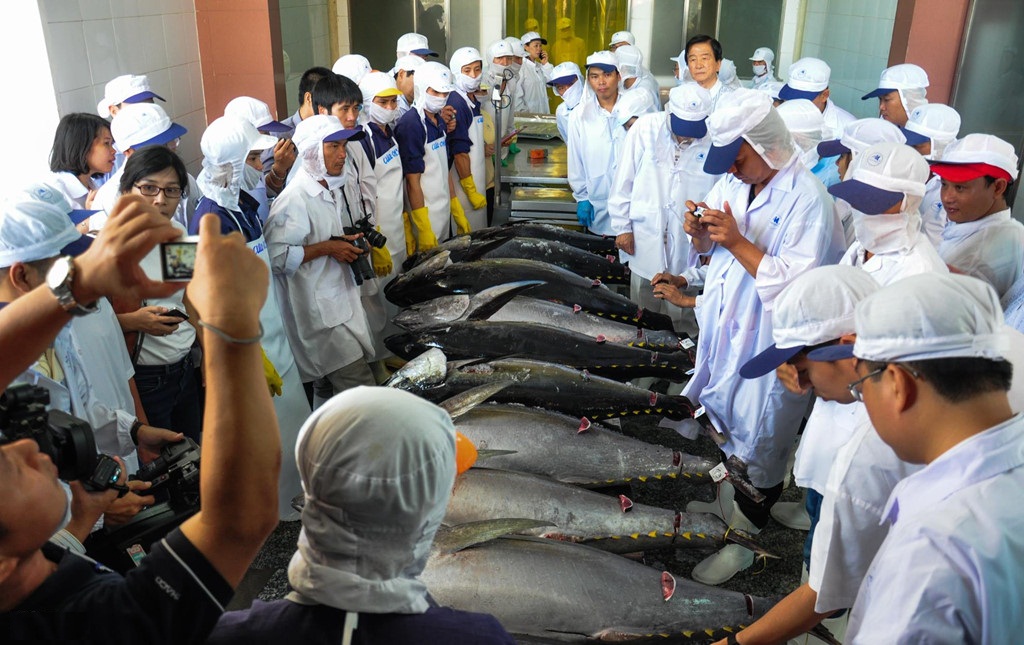 On July 25, 2023, the Free Trade Agreement between Vietnam and Israel (VIFTA) was officially signed, opening a new opportunity for Vietnamese seafood products to approach this large Middle East market.
According to the General Department of Vietnam Customs, Israel is the second biggest single market of Vietnamese tuna, trailed by the US.
VASEP said that Vietnam's tuna exports to Israel have been fluctuating in the last five years. However, the country saw an increasingly high export value in the first half of 2023, with a triple-digit growth being recorded in a month. The accumulated value of the first six months reached USD 25 million in Israel, up nearly 92% as compared to the same period last year.
An increase in sales of Vietnamese tuna products was reported in Israel as compared to a year earlier, especially processed tuna and canned tuna products. Vietnam's frozen tuna loin accounted for the highest density with 47%. The value rose by 29% from the same period last year. Meanwhile, the value of canned tuna jumped by 375% and other processed products saw a rise by 83%.
Vietnamese tuna going to Israel had to compete against Thailand's and China's tuna over the last years. According to the International Trade Center, these were the top three tuna exporters to Israel, Vietnam ranked the second after Thailand.
VFM