News
Cam Ranh: 2 months, the output of exploitation and aquaculture reaches 1,200 tons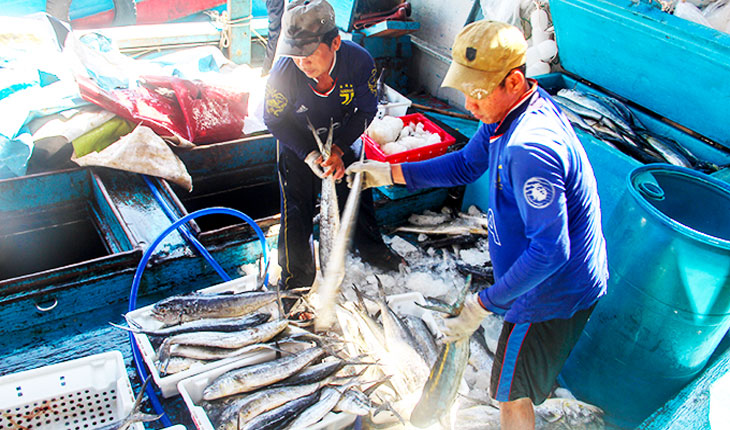 According to statistics, in the first 2 months of 2021, the output of exploitation and aquaculture in Cam Ranh City reached 1,200 tons.
In which, the exploiting output reached 850 tons, down 5.6% over the same period; Farming output reached 350 tons, down 15.2% over the same period. The whole city has 33,000 lobster cages, down 16.5% over the same period. From the beginning of the year up to now, the City People's Committee has coordinated with the Navy Region 4 to organize 2 campaigns to mobilize people not to place cages for aquaculture and post the bottom to exploit aquatic products in restricted waters by Navy Region 4 manage.
Next time, in addition to grasping the situation of cage aquaculture activities, strictly managing the number of cages registered for declaration…; the City People's Committee continues to implement a plan to combat unreported illegal fishing (IUU) in the city in 2021.
VFM