News
Đà Nẵng accepts experimentation of pufferfish exports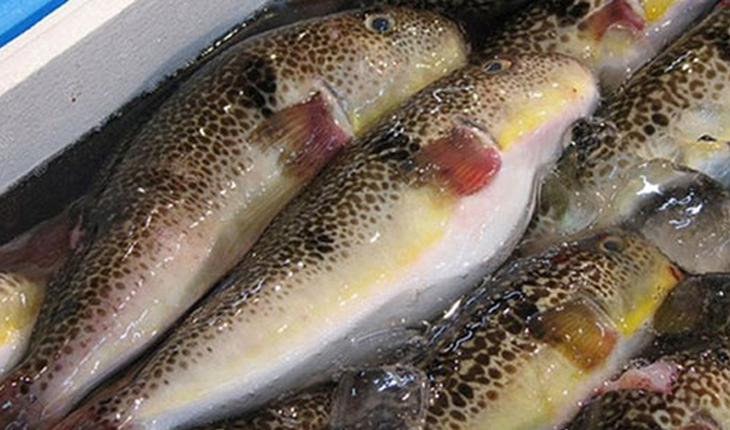 According to local fishermen, the output of pufferfish in the ocean of the middle provinces is big and pufferfish is available throughout the year. This kind of fish accounts for 10% of each haul, even a pufferfish fishing ground accounts up 20-30%.
On Sep 22, 2020, the Đà Nẵng's People's Committee accepted the experimentation of purchasing, processing and exporting pufferfish from 2021 to 2023.
This is the facility to manage the exploitation, purchase, processing and exporting deliverables so as not to waste high output and high export value pufferfish products. This will contribute to the export volume of seafood and create more jobs and income for workers and fishermen.
As regulated, the exploitation and processing of this species will be strictly controlled and managed with 100% of pufferfish being exported after processing without being sold in the domestic market. As many as 1,200 – 1,500 tons of pufferfish are purchased and processed each year. Processed pufferfish will be exported to Korea, Japan and China.
Pufferfish is available in the ocean in the middle provinces throughout the year, mainly from April to September where exploited output is estimated to reach 3-5 tons per day.
VFM