News
Digital technology eGAP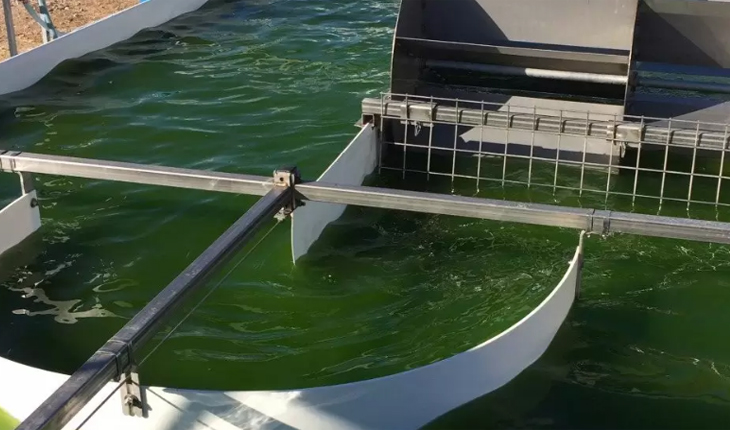 Building a chain of supplying safe agricultural products is inevitable in the global integration trend in order to modify farming practices, improve product quality and value, and meet customer demand for clean products.
For farms of cultivation, aquaculture, and ornamental plants, Vietnam Food Safety Chain (VFSC) is open software that applies Blockchain technology to trace the origin of agricultural products "from farm to dining tables".
On the basis of VietGAP, AseanGAP, GlobalGAP, and ASC standards, VFSC establishes criteria to ensure food hygiene and safety. The structure of eGAP has 6 functions: production standard services, internal administration, monitoring (diary, cameras, data recording), technology support for production processes, weather forecasting and warning, the introduction of input materials, QR-code stamps, product traceability.
Farms participating in VFSC will be awarded eGAP certification by the Institute of Food Safety and Nutrition (NFSI) if their goods meet VFSC standards. The eGAP certification method aids in management, traceability, and agricultural market connection. Besides, it also helps organizations, enterprises, and individuals manage production processes and connect production facilities to markets.
VFM