News
MARD requests strict penalty against illegal imports of baby lobsters into Vietnam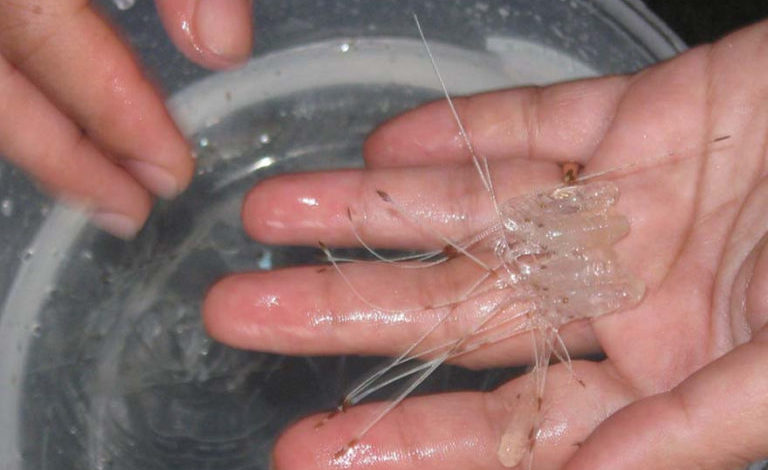 The Ministry of Agriculture and Rural Development (MARD) has just issued an official document to request People's Committees of provinces and cities directly under the Central intercept illegal trading, importation, and transportation of baby lobsters
The document states that according to citizens and businesses, baby lobsters have been illegally transported and imported into Vietnam through roadway and airway, especially in international airports such as Nội Bài and Tân Sơn Nhất and via some localities bordering Cambodia. Illegal imported baby lobsters pose a risk of pathogen, badly affecting Vietnam's shrimp sector.
MARD requested People's Committees of provinces and cities to synchronously carry out measures in accordance with the Law of Animal Health and legal documents guiding the implementation of the Law, and promptly working out specific solutions.
Airports and border gates must be frequently monitored, supervised and controlled so as to timely detect and handle those who commit to illegal sales and importation of baby lobsters into Vietnam. Illegal transported cargoes of baby lobsters must be promptly handled in accordance with current regulations.
VFM