News
Phú Yên: Disease outbreak occurs in shrimp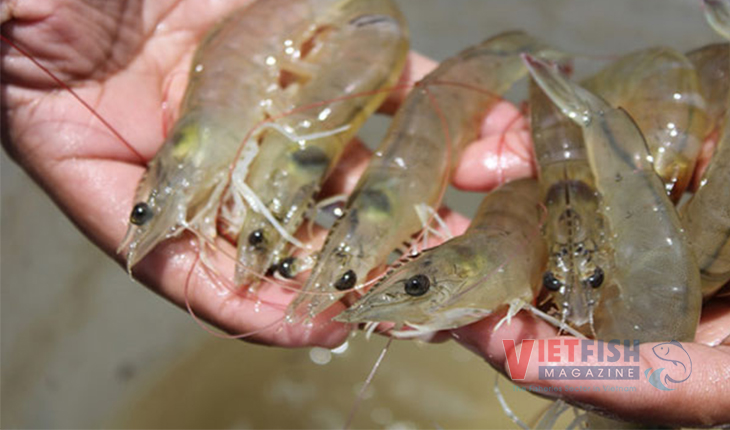 Tens of hectares of brackish water shrimp in Phú Yên are suffering from white spot disease and acute hepatopancreatic necrosis disease (AHPND) due to unfavorable weather and unsecured environment.
Close to 870ha of brackish water shrimps has been stocked in the province with particularly 255ha in Đông Hoà district, 307ha in Tuy An district and 307ha in Sông Cầu town, according to Nguyễn Văn Lâm, Head of the Phú Yên sub-department of Livestock production and Veterinary. However, more than 45ha of white leg shrimps and black tiger shrimp is infected with white spot disease and AHPND.
Many local farmers in the downstream of the Bàn Thạch river in Đông Hoà have suffered from damages by disease outbreak in the January crop this year. More than 300ha of white leg shrimp and black tiger shrimp has been stocked in Tuy An; however up to 26ha in An Ninh Đông, An Ninh Tây and An Cư communes are all damaged by diseases.
The situation has urged the local sub-department of Livestock production and Veterinary to hold a patrol and instruct farmers to strictly follow the solutions to disease prevention.
VFM