News
POR15: Anti-dumping duty cut on Vietnamese pangasius going into the US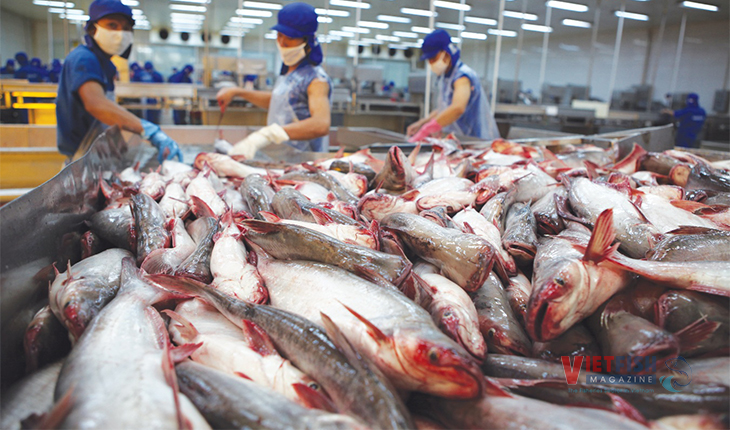 On April 29, The Federal Register officially announced the result of the 15th period of review (POR15) on Vietnamese pangasius shipments imported into the US market from Aug 01, 2017 to July 31, 2018.
Two pangasius exporters, NTSF Seafoods Joint Stock Company (NTSF SEAFOODS – mandatory respondent) and CanTho Import-Export Seafood Joint Stock Company (CASEAMEX – voluntary respondent), are benefiting a duty of 0.15 USD/kg while other Vietnamese exporters related to selling pangasius to the US market are imposed a duty of 2.39 USD/kg.
This is good news for the Vietnamese pangasius export sector when the POR15 imposes a lower tax rate than the POR14, which is down from 1.37 USD/kg (imposed on NTSF SEAFOODS) to 0.15 USD/kg.
Besides, the two largest pangasius exporters to the US, VINH HOAN CORP and BIEN DONG SEAFOOD, are benefiting the same duty rate of 0% and 0.19% respectively after the POR15.
The covid-19 pandemic has been affecting import and export activities of the US companies, resulting in a forecast that Vietnamese pangasius exports can not be boosted until the end of the second quarter of 2020.
VFM