News
Reduced price of gas facilitates seafood exploitation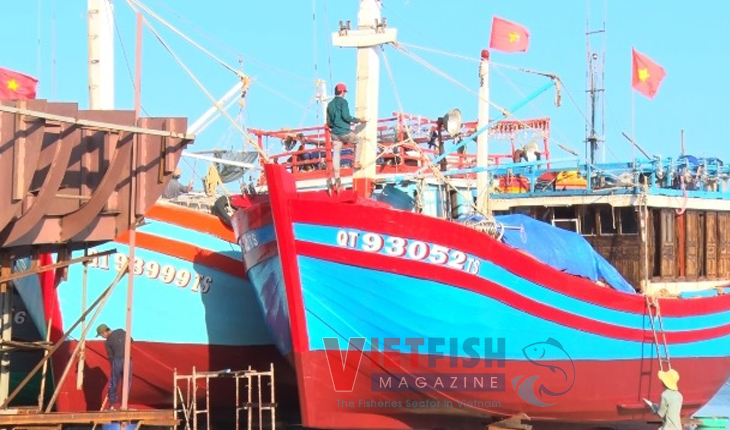 The price of gas has reduced to the lowest level in the last five months, enabling fishermen to reduce cost in their trips further out to sea and may be ripe for successful exploitation.
The lower price of gas has brought a 20-30% decrease in cost of each trip. Resources of herring, tiny shrimp and scallops have been enormous since February, facilitating the operation of fishing boats.
In the Cồn Chà fishing port of Phan Thiết city, Bình Thuận province, fishermen are racing to prepare long-day trips to the sea in early April. A boat owner said that thanks to the reduction of diesel price, it took us 60 million dong on a trip instead of 120 million dong for a 45-day trip before.
Director of the Hà Tĩnh fishing port management board Bùi Tuấn Sơn said the Cửa Sót fishing port record nearly 1,500 turns of various boats that registered to depart and dock. As many as 1,300 tons of fishes have been caught from boats docking at this port since early 2020.
Besides anchovy (the main material for traditional fish sauce production), fishermen experienced an abundant catch of herring which is sold at 15,000-20,000 dong/kg and bring the profit of 800,000-1,000,000 dong/day/person after cost. The people in charge of classifying, removing fish from net and carrying may earn around 300,000 dong each per day.
VFM