News
Sóc Trăng: Aquaculture area in Long Phú narrowed down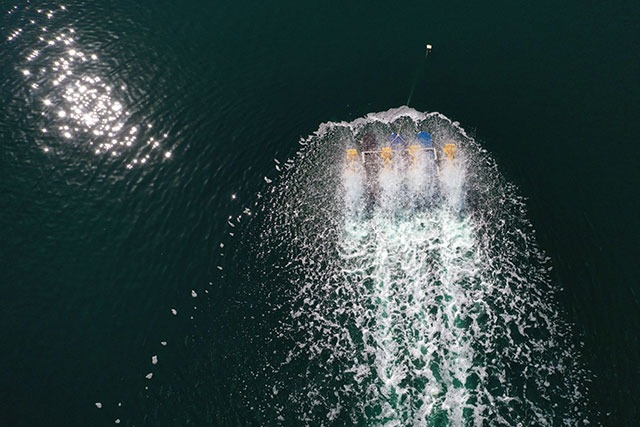 Until July 2021, it is estimated that the aquaculture area in Long Phú district was about 140ha, accumulated over 562ha, reaching 80.29% of the progress, down 76ha over the same period.
Specifically, the area farming brackish water shrimp was over 155ha, down 52ha over the same period; catfish's farming area was nearly 17ha, up 5.63ha; pond fish's farming area was 390ha, up 5ha. The total yield of fishing and aquaculture was estimated at 2.520 tons, reaching 50.4% of the resolution goal, a decrease by 16 tons over the same period; shrimp production was at 595 tons, down 261 tons on a year-on-year basis.
As claimed by the locals, the price of white-leg shrimp of 100 shrimps/kg was from 85.000 – 90.000 VND, of 40 shrimps/kg was from 110.000 – 115.000 VND, equivalent to the same period. Moreover, catfish was at 21.000 – 22.000 VND/kg, up 2.000 – 3.000 VND for 1.925 tons, which was an increase by 245 tons.
Long Phú district is going to enhance disease surveillance in the aquaculture area; the agricultural industry advised the People Committee of Long Phú to announce the schedule for the brackish water shrimp farming season in 2021, starting from January 2021 and ending on 30 September 2021 (but for the black tiger shrimp, farmers started on 15 March 2021 and ended on 30 August 2021). According to statistics, enterprises and individuals who farm shrimp in ponds lined with canvas using intensive and semi-intensive farming have had 46ha stocked.
VFM