News
Steering committee to guide maritime economy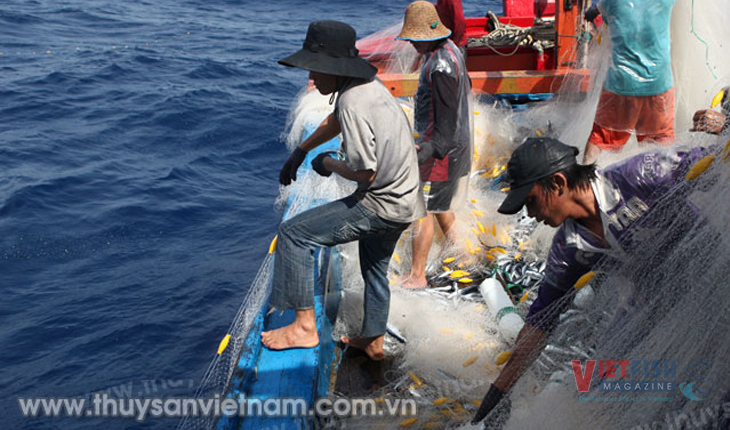 Prime Minister Nguyễn Xuân Phúc has recently issued a decision to establish a national steering committee to implement Việt Nam's marine economic development strategy by 2030, with a vision to 2045.
The committee is an interdisciplinary organisation that advises the Prime Minister on studying, directing and solving important and interdisciplinary tasks related to the sustainable development of the Vietnamese marine economy.
Resolution 36 issued by the Party Central Committee focusing on the strategic development of the Vietnamese maritime economy by 2030, with a vision to 2045, was enforced in October, 2018.
Việt Nam has set a target of at least 58 per cent of its GDP coming from the maritime economy. Coastal provinces should also be looking to gain 65-70 per cent of their GDP from maritime activities.
The strategy states clearly that coastal provinces and brackish water regions should adopt their economic development policies based on maritime economic development.
The resolution also sets a goal for the country to become a strong maritime nation by 2045, with the associated sector making an important contribution to the country's economy and solving international and regional issues at sea.
As part of the strategy, the country should focus more on the balance between the environment, natural resources and culture. The country should also adopt a green economy as the foundation for sustainable maritime economic development.
Việt Nam has a coastline of 3,260 kilometres. Its maritime economic potential stands out in five main areas including resources, transportation, seafood exploitation and processing, tourism and coastal economic areas. In terms of resources, Việt Nam is one of the 10 centres of marine biodiversity and has one of the 20 seas with the world's largest economic interests. Việt Nam's waters are home to about 12,000 species of creatures with over 2,000 fish species, of which about 130 have economic value.
VNN