Aquaculture
Quảng Ninh resumes exporting mollusk after Covid-19 hiatus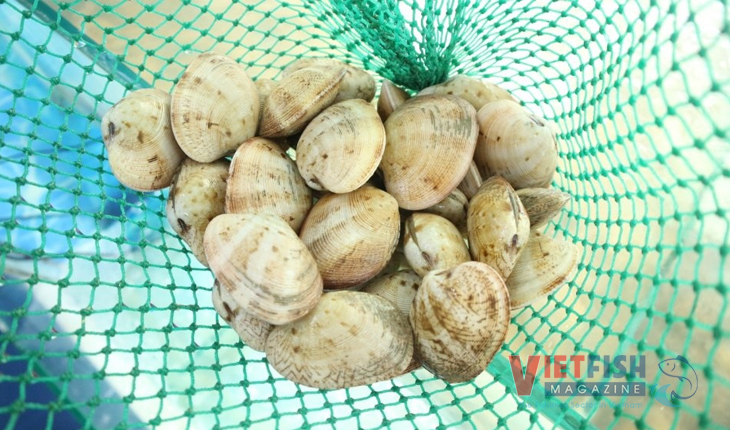 After a chunk of difficulties in exporting due to the impact of the coronavirus pandemic, mollusks in Quảng Ninh can be exported back to China.  
The Cái Rồng port, near the farming area of mollusks owned by households in Vân Đồn district, has been busy these days.
According to statistics by Vân Đồn district, at least 140 tons of mollusks are sold each day, a threefold increase compared to April 2020.
The Pacific oyster farmers increase their selling volume from 30 tons to 100 tons each day, with the spike of 120 tons.
The turgid venus shell, strength of the district, can be exported to China from May 10, after the Quảng Ninh People's Committee submitted a report on difficulties to the Prime Minister and the Ministry of Agriculture and Rural Development.
Once farmers produced and consumed upon the domestic supporting programs, they now have nearly 40 tons of turgid venus shell sold a day, mainly for exports.
VFM