Aquaculture
Sóc Trăng approved the project of sustainable aquaculture development valued nearly 1,000 billion dong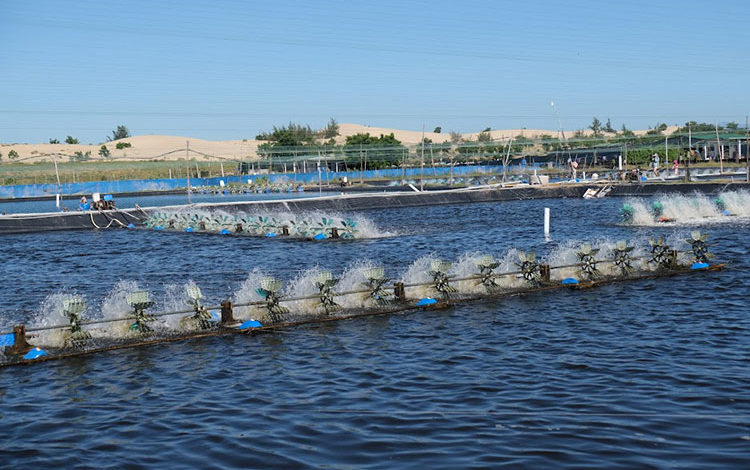 On August 30, the People's Council of Sóc Trăng province, term X, period 2021-2026 held the ninth meeting where delegates approved the project "Sustainable development of aquaculture in Sóc Trăng province" with the investment fund of over 992 billion dong, a part of the project B.
The Sóc Trăng provincial department of Agriculture and Rural Development has been assigned to be the employer who should be responsible for establishing a management board to take charge of the project. The project is performed in four districts and towns, Cù Lao Dung, Mỹ Xuyên, Trần Đề, and Vĩnh Châu in four years, from quarter II of 2023 to quarter II of 2027.
As for the seafood exploitation sector, the project involves the construction and operation of the data system of the national fisheries, improvement of fishing ports to ensure hygiene and safety, and consolidation of storm shelters to protect vessels. As for the aquaculture, the shrimp area will be expanded and applied with advanced technologies.
The project is expected to apply advanced technologies so as to take benefits of infrastructure in fisheries management, reduce the impacts and adapt to climate change; facilitate the supervision and traceability; boost aquaculture and production methods for environmentally friendly assurance; and enhance the value of seafood products.
In 2021, Sóc Trăng earned USD 1 billion from exporting seafood, mainly shrimp.
VFM