Aquaculture
The Mekong Delta need ramp up aquaculture registration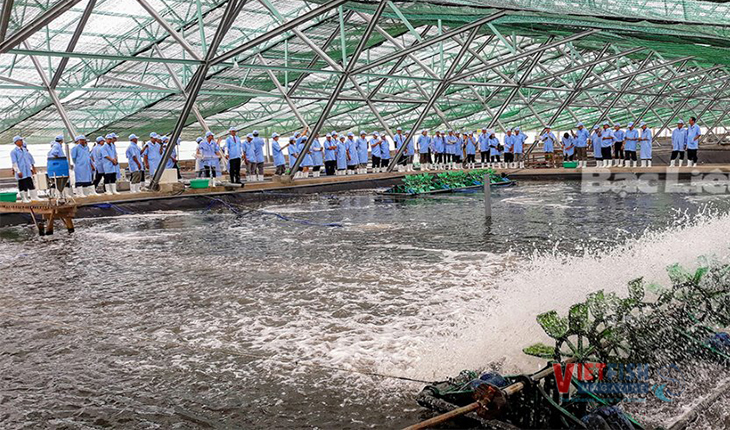 The aquaculture authorities in the Mekong Delta need to ramp up granting identification numbers to major registers of aquaculture.
On September 23, in Cần Thơ, leaders and specialists of provincial sub-departments in the Mekong Delta attended the conference "Review the results and discuss the solutions registration of raft culture and main farmed species in the Mekong Delta" held by the Directorate of Fisheries.
The conference guided local authorities to disseminate, grant identification numbers to qualified households, tackle obstacles and difficulties so as to enable production facilities and farmers to sell their products. This is one of activities in the frame of introduction of the Fisheries Law to aquaculture authorities and production facilities. The Law stipulated the registration of raft culture and major farmed species to systematize and digitalize the farming area.
According to the Directorate of Fisheries, more than 5,400 grow-out ponds owned by nearly 1,100 pangasius farming facilities, thousands of brackish shrimp farming units and hundreds of raft culture facilities have been granted identification numbers. In the Mekong Delta, the registration to pangasius farms has brought great success.
However, in brackish shrimp farming areas, many facilities and small households are slow in registering for identification numbers and granted facilities are in small amounts. This is attributed to the poor dissemination and registration procedures. Small facilities, that make up a majority, are not well aware of the registration or not proactive in fulfilling papers. Besides, some facilities fail to provide certificates of land use rights or long-term land lease contracts.
VFM