Markets
Exports of shrimp increase after the first two months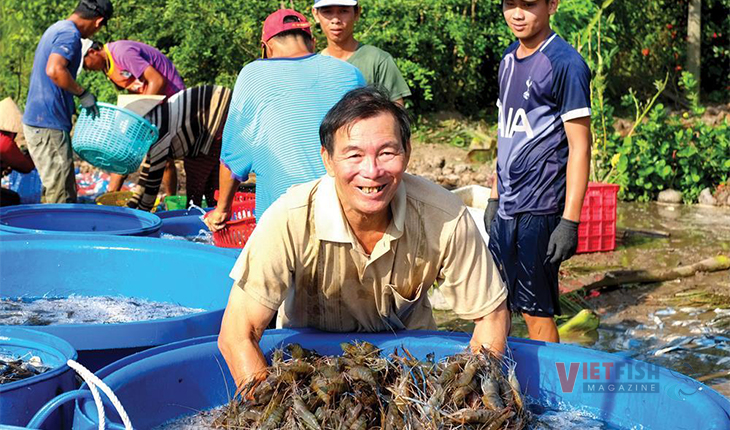 The Covid-19 pandemic has made Vietnamese shrimps going into the EU and China sharply fall but higher demand in the US, Japan and Korea has kept Vietnam's shrimp sector thriving.
According to statistics by the General Department of Vietnam Customs, Vietnam took in 194.5 million USD from shrimp exports in February, up 39.5% compared to the same period last year. The accumulated amount in the first two months of the year reached 383.4 million USD, up 2.6% from last year. This is a step forward after a continuous drop in two months, especially a 60% decrease to the Chinese market in February.
This has resulted from exports to Japan, the US, and Korea. The sales in Japan is recorded to reach 78.8 million USD, up 16.5% from last year, giving Japan a rank of top buyer of Vietnamese shrimp, accounting for 20.6% of the total of Vietnam's shrimp exports. Vietnam exported a worth of 74.2 million USD of shrimp to the US, up 22.3% and 46 million USD to Korea, up 12.4%.
According to VASEP, Korea has not been badly impacted in the first two months of the year but its shrimp exports to the EU are slowed down. The EU has become the central epidemic since March, resulting in multiple exporters announcing to stop or postpone the delivery.
Shrimp exporting companies said that only 30-50% of the orders have been fulfilled upon the contract and 20-40% has been postponed or canceled and very few new contracts are signed. The markets under pending order of cancellation include the EU countries, Korea and China.
VFM