Markets
Exports of tuna to Denmark skyrocketed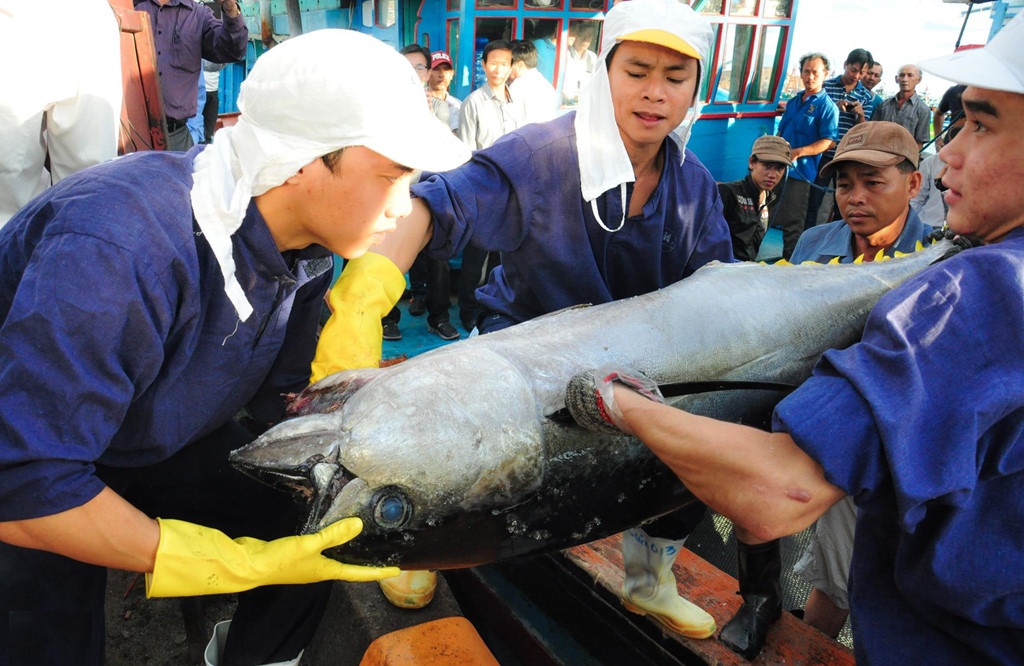 The export value of Vietnamese tuna to Denmark reached new peaks constantly in the first eight months of 2022. The double-digit and triple-digit growth have remained as compared to the same period last year.
According to statistics by the General Department of Vietnam Customs, Vietnam saw an increase in tuna exports from USD 407 thousand in 2019 to nearly USD 2 million in 2021. In the first eight months of 2022 alone, Vietnam achieved nearly USD 4 million from exporting tuna to this market, up 375% from the same period last year.
Thanks to such a growth, once being the fifth biggest tuna supplier of Denmark among non-EU nations in 2021, Vietnam trailed Thailand and Mauritius and became the biggest provider of tuna to this market in the first five months of 2022.
There are five businesses selling tuna to Denmark: Halong Canfoco Da Nang Co., Ltd, Bidifisco, Tuna Vietnam, FoodTech, T&H Nha Trang.
Not only has Denmark been the only nation in Northern Europe establishing a comprehensive partnership with Vietnam, but also it is one of Vietnam's potential trading partners in Europe. This country is the gateway connecting the North with the rest of Europe. Besides, Denmark has been performing policies of trade liberalization for years and opening the market so as to create favorable conditions for businesses to export to this market.
VFM