Markets
Shrimp and rice help Sóc Trăng achieve an export turnover of over 1 billion USD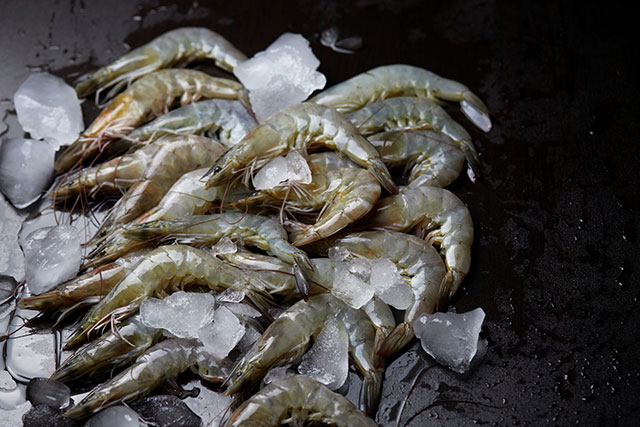 Frozen shrimp and rice grew strongly in the first 10 months of this year, of which shrimp exports increased by 21%.
On October 28, Mr. Võ Văn Chiêu, director of the Department of Industry and Trade of Sóc Trăng province, said that the province's export turnover in the first 10 months of the year was equal to the entire year 2020, up 14% over the same period (over 1 billion USD).  
In which, seafood export (mainly shrimp) was 835 million USD, up 21% over the same period and rice export reached 183 million USD, up 41% over the same period.
Mr. Chiêu stated that roughly 10 Sóc Trăng shrimp exporters were urgently processing to meet year-end demands. As a result, overall seafood export revenue in 2021 would exceed one billion dollars.
"Despite the fact that the West is suffering the COVID-19 pandemic, the export value has increased rapidly thanks to great efforts of enterprises. Businesses in Sóc Trăng have actively taken effective measures to prevent and combat the pandemic". Mr. Chiểu said.
Sóc Trăng is the first province in Western Vietnam to divide itself into 4 zones (red, orange, yellow, green) to prevent and control the COVID-19 pandemic.
Thanks to taking flexible measures, these local supply chains are not disrupted, facilitating businesses to maintain production and increase development opportunities during the pandemic.