Markets
Shrimp export to Australia rose significantly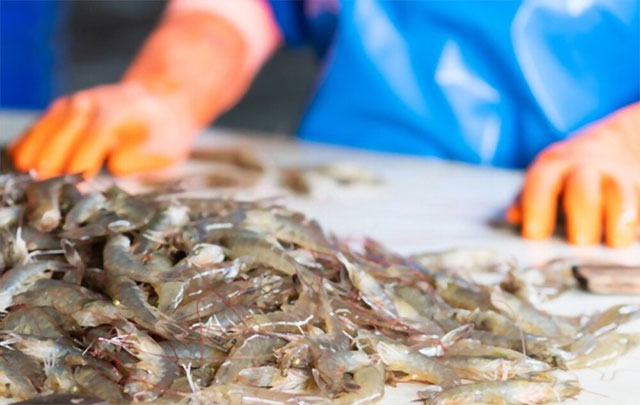 (Vietfishmagazine) – The first quarter of 2021 witnessed a remarkable increase in shrimp export to Australia, in both value and the number of varieties.
According to a report by Vietnam Association of Seafood Exporters and Producers (VASEP), by the first half of April 2021, the gross export value of shrimp to Australia had reached $47.4 million, which is 60% higher compared to the corresponding period last year. The main exports are white leg shrimps (HS 03061721), frozen tiger shrimps (HS 03061722), fresh white leg shrimps and frozen PDTO, fresh headless, peeled, tail on white leg shrimps, fresh and frozen PD tiger shrimps, slipper lobster meat and head on shell on slipper lobsters. In addition, dried shrimp (HS 03069530) is being exported to Australia currently.
In the first quarter of 2021, there were twenty Vietnamese shrimp exporters operating in the Australian market, among which the five greatest ones are Minh Phu Hau Giang, SEAPRIMEXCO, Minh Phu Seafood Corporation, O&H Loong PRY and FIMEX VN.
Australia is a potential shrimp-importing member of The Comprehensive and Progressive Agreement for Trans-Pacific Partnership (CPTPP), as in the last two years, export value of shrimp, especially white leg shrimp, to Australia appeared to be promising.
Although the price is higher, particularly $1-2.71/kg, Vietnamese shrimps remain competitive with other exporters' in the Australian market. According to statistics by ITC, Vietnam, Thailand, China, Malaysia, Brunei were the five leading shrimp exporters to Australia, among which Vietnam was the largest supplier in this market with 65% of Australia's shrimp import value.
Minh Hieu – VFM