Markets
Vietnam's first shrimp online transaction floor debuts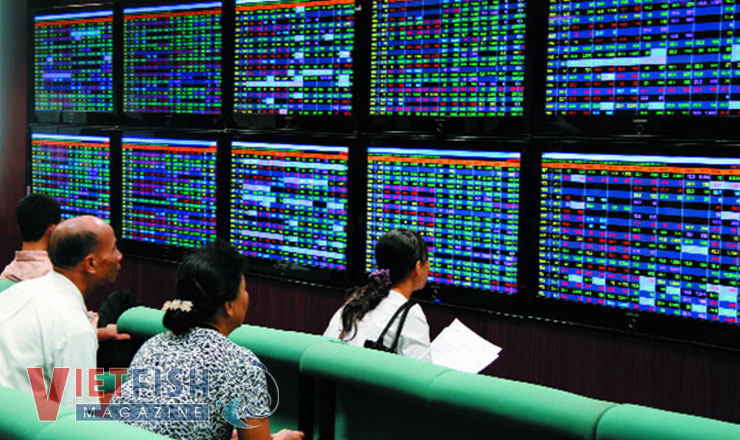 In the morning on April 05, the first "Vietnamese shrimp transaction floor" debuted in Cần Thơ city and a Memorandum of Understanding was signed, so that shrimp farmers would not be charged any fee when participatinginto sustainable shrimp value chain. This is the first shrimp online transaction floor of Vietnam.
The Vietnamese shrimp transaction floor is the made upon the cooperation between International Collaborating Centre for Aquaculture and Fisheries Sustainability (ICAFIS), Oxfam and Cửu Long Technology and Investment Company.
In the first days of transaction, shrimp farmers participating into sustainable shrimp value chain will be free of charge. According to the MoU between ICAFIS and Cửu Long Technology and Investment Company, finance allocated to the project is to give farmers information and set up technique training courses so that more and more people participate into the floor, the company is responsible to build and maintain a website. The transaction floor actually opened on December 30, 2018, but it debut at this time for further cooperation and development.
Representatives of local authorities, shrimp farmers, and companies attending the event expressed their expectation the transaction floor will facilitate shrimp purchasing and selling activities in a transparent, quick, and economical way. Farmers can see transactions of other members on the floor (price of each product sold in each area), so that they fell free to decide the selling price, deposit and sale conditions (payment method, delivery location), they can place the selling order before harvest and carry out their transaction throughout the country.
Thanks to the transaction, processing and export companies can find product sources quickly, predict supplying sources precisely, take the initiative of material sources for production planning, save costs upon mobile capital rotation and inventory reduction. Shrimp farmers and companies have opportunities to trade directly.
VFM