News
Bạc Liêu: destroy more than 570,000 shrimp seeds without quarantine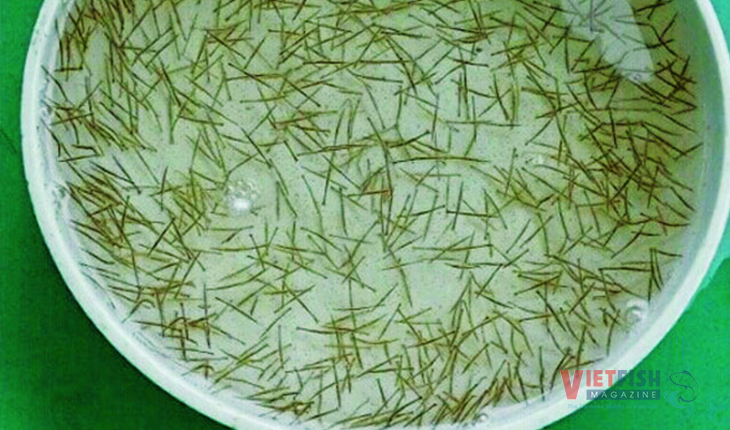 In the afternoon of June 21, the management force of Bạc Liêu province and the Environmental Police Office destroyed more than 574,000 post larvae without putting them into quarantine.
Early morning on June 21 the interprovincial force together with the Traffic Police office of Bạc Liêu's Police held a patrol to examine the vehicles related to transporting middle provinces – originated postlarvae to Bạc Liêu and Cà Mau. The patrol team set up a toll on the National Highway 1A going through Châu Hưng town of Vĩnh Lợi district, Bạc Liêu province.
Lorries crowd the way to Bạc Liêu and Cà Mau to deliver post larvae or sell to shrimp farmers from 0 a.m to 6 a.m. Five of them were found transporting unquarantined post larvae.
All drivers failed to present any papers related to these post larvae when being asked. The patrol team wrote up the minutes of administration on 574,000 post larvae.
This is the first time Bạc Liêu has destroyed post larvae without quarantine papers in accordance with the new issued regulation stated in the Decree no.04 by the Government.
VFM