News
Cà Mau brings in high profit from farming blood cockle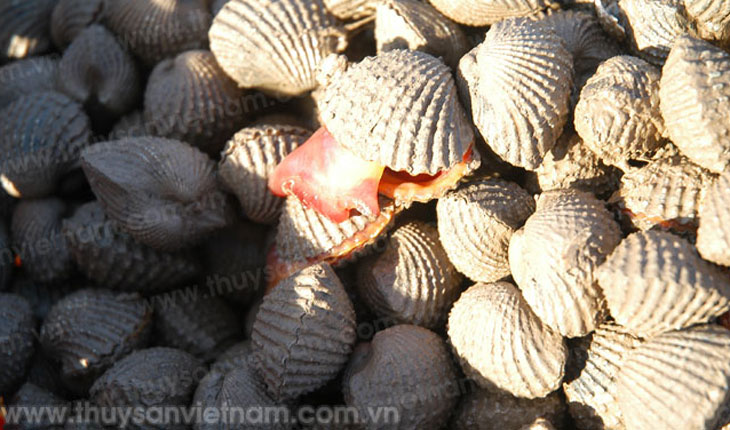 Not shrimp or crab, blood cockle is the main income of farmers in Kinh Lớn hamlet of Đông Thới commune, Cái Nước district. Productivity of 100% of blood cockle farms go beyond expectation, according to local farmers.
Cái Nước, Đầm Dơi, Năm Căn, Ngọc Hiển districts own a vast majority of blood cockle farms in Cà Mau. Cái Nước alone has over 6,000 ha, Năm Căn has more than 1,500 ha, Đầm Dơi has around 13,000 ha where blood cockles are reared together with shrimps, crabs, and Ngọc Hiển has more than 1,000 ha.
Đông Thới commune of Cái Nước district is considered the cradle of early and large blood cockle farms compared to other areas in the province. The favorable weather conditions and low mortality rate can help farmers bring in an average output of more than 1 ton/ha/year. Farmers can earn 200-220 million dong after costs when selling shrimps at prices between 130,000 and 150,000 dong/kg (shrimps size 80-100 pcs).
Farmers in Kinh Lớn hamlet of Đông Thới commune became rich from blood cockle -shrimp-crab farms. Vice Chairman of the commune's People's Committee Võ Văn Triệu said: "Thanks to fertile soil, farmers with narrow land can produce blood cockles. Those owning 1,000 m2 land can earn 60 million dong or even 70 million dong from abundant crops.
VFM