News
RESCHEDULING VIETSHRIMP 2020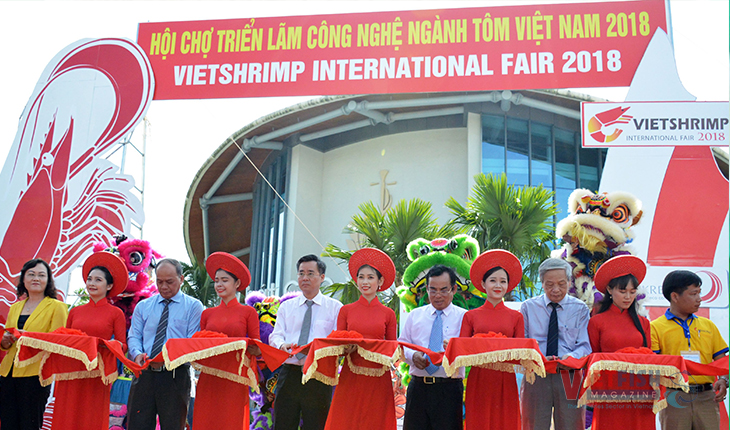 On Feb 10, 2020, the Organizers of the third Fair of Vietnam Shrimp Technology Exhibition 2020 issued the Notification no.02/TB-VS2020 about changing the time to hold the third VietShrimp 2020.
It is stated in the Notification that the Organizers are racing to finalize the preparation for the third Fair of VIETSHRIMP AQUACULTURE INTERNATIONAL FAIR 2020 (VietShrimp 2020) when it is just a few days away. However, while the Covid-19 epidemic is still striking more than 31 countries in the world, the Government has requested ministries and sectors to change the time of VietShrimp 2020 to assure public health, safety and the effectiveness of the fair.
Particularly, the time is rescheduled to June 03-05, 2020 (from Wednesday to Friday) at the same venue of Can Tho Investment – Trade – Tourism Trade Center addressed at No.108A Lê Lợi, Cái Khế ward, Ninh Kiều district, Cần Thơ city.
This change may affect the timetable of registered companies and individuals but as it is a force majeure, the Organizers are seeking to earn sympathy from the companies, individuals, farmers and fishermen. Updated information is posted on website www.vietshrimp.net
VFM