News
Develop the technology of agricultural products processing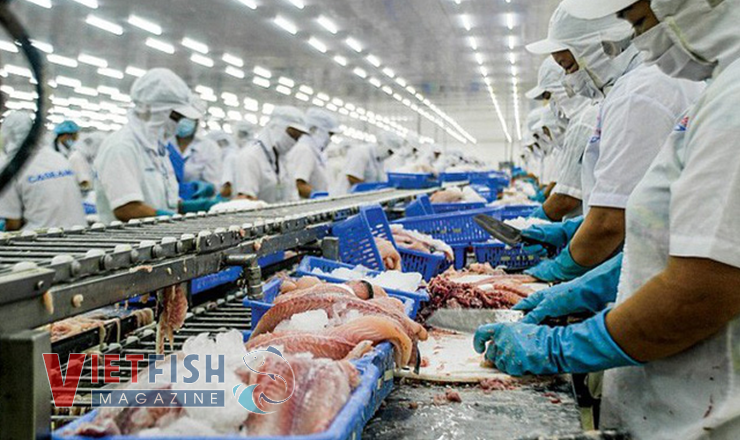 The Ministry of Agriculture and Rural Development is working with the wood, pangasius and shrimp sectors while the Agro processing and Market development authority is developing a project of highly process of agricultural products.
Highly process is not only a solution to domestic excess supply in the face of covid-19 pandemic but also helps companies overcome technical barriers in the long run when exporting fresh products into agro markets.
General Director of the Agro processing and market development authority Nguyễn Quốc Toản said that the agro industry must boost to develop processed products such as vegetable, seafood, wood and wooden products, build up a trademark and a distribution system for products going into foreign markets, and expand the production scale upon the value chain. Besides, the Ministry of Agriculture and Rural development and functional sectors will research to develop a Strategy of trade protection for Vietnam to create favorable conditions for low potential sectors as well as promote the effective transition.
VFM