News
End of year break in Vietnamese Seafood and Aquaculture news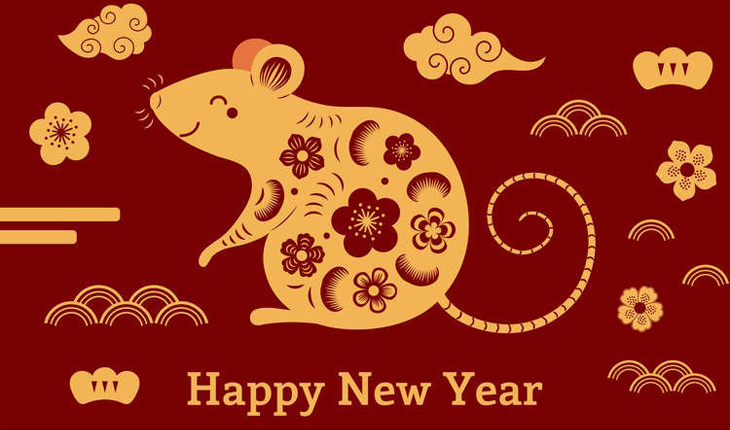 Vietfish Magazine (VFM) wants to send our readers an affectionate greeting on the occasion of the beginning of the Lunar new year.
In addition, it informs that, on the occasion of the holidays, the section News will not be updated between Friday, January 16th and January 30th , 2020, inclusively.
We invite you to continue enjoying the most complete and up-to-date information on the Vietnamese fishing and aquaculture industry provided by Vietfish Magazine as of Thursday, January 30 of 2020.

Happy Holidays!