News
Exportation of sardine is forecasted to increase sharply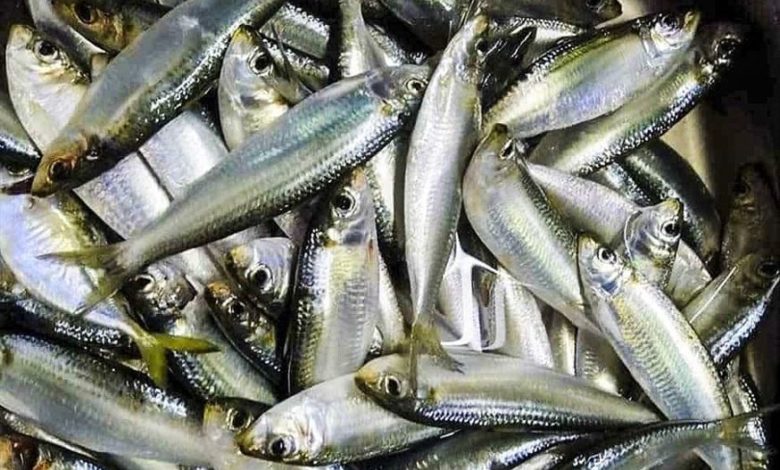 A kind of fish available in the Central Coast has been purchased in a large amount by the US and Japan, bringing Vietnam about USD 40 million of export value.
According to VASEP, the US, Thailand, Japan and Korea are in a high demand for Vietnamese sardine, a kind of fish living in the Central Coast. VASEP said that while seafood materials are in scarcity, sardine and anchovy are available for exploitation. Especially in the first months of the year, fishermen in the Central provinces had abundant catches of sardine, providing materials for enterprises to process for exportation purposes.
In 2021, Vietnam saw a worth of USD 37.5 million in exporting sardine, down 9% from USD 41 million in 2020. Vietnamese sardine is exported to 30 markets with the top five of them being the US, Thailand, Japan, Korea and Australia, accounting for nearly 76% of the country's export value. A noticeable increase in sales of Vietnamese sardine was recorded in Thailand in 2021, up 60%, with the main exported product being canned sardine.
In 2021, sardine exports to Japan reached USD 7.8  million, equal to 2020. As exports to the US fell from USD 12 million in 2020 to USD 6.3 million in 2021, Japan became the largest destination of Vietnamese sardine last year, mainly fillet and canned products.
In the first two months of 2022, sardine exports to Japan reached nearly USD 2 million, up 35% from the same period last year, accounting for 20% of Vietnam's total sardine export value (USD 10 million). Deputy Director of VASEP.PRO center Lê Hằng said that the available resource and increasing demand will result in a sharp rise in sales of sardine to Japan in 2022.
However, exports of sadine (Sardinops spp), together with other three species: squid and cuttlefish, Pacific saury (Cololabis spp), and Mackerel (Scomber spp) to Japan will have to follow new regulations of certification of exploited species upon requests by Japan's competent authorities from December 2022. Accordingly, the Directorate of Fisheries issued an official document to request VASEP to inform member enterprises to embrace themselves and avoid the disruption in seafood exportation to Japan.
In the first two months of this year, sardine exports increased by 2.5% as compared to the same period last year, with sales to the US rising by 30%, Korea by 67% and Australia by 86%. "It is estimated that sardine exports will continue to increase in the next few months thanks to abundant material and growing demand", said VASEP.
VFM