News
Next generation aquaculture: Innovation and sustainability will feed the world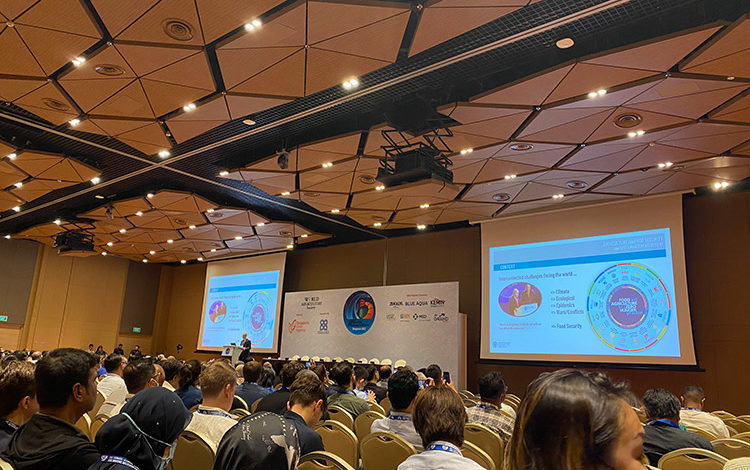 This is the keynote theme of World Aquaculture Singapore 2022 (WA 2022) which is held on November 29 – December 2, 2022 in Singapore with involvement from countries throughout the Asian-Pacific region and around the world.
Aquaculture is rapidly growing in the Asian-Pacific region and increasingly being integrated into the Singapore food systems; therefore 2022 is the perfect time for the world aquaculture community to focus on Singapore.
A major international trade show at WA 2022 is the place to learn about the latest aquaculture technologies presented by exhibitors from around the world.
Dr. Leong Hon Keong, Co-Chair of WA 2022, said that: "One of the cornerstones of our 30 by 30 goal is aquaculture. We aim to increase the volume of aquaculture products produced in Singapore by 2030. To achieve this, we want to transform our traditional net cage way of farming into high tech and highly productive fish farms where we can make use of the latest technology and farming methods to increase output".
"Therefore, it is with this background that we are happy to host World Aquaculture 2022 in Singapore. We want to take this opportunity to learn from you and to also share with you the opportunities for fish farming and research and development in aquaculture in Singapore. Despite our small size, Singapore has a lot to offer," he said.
WASingapore 2022 will be taking place as a large-scale in-person global conference and exhibition after a two-year gap, with relevant COVID-19 safety measures in place.
Today (November 30), in the opening ceremony, Dr. Matthias Halwart from the Food and Agriculture Organisation of the United Nations (FAO) presents an overview of aquaculture roles in food security. Following that, Mrs. Grace Fu, Singapore's Minister for Sustainability and the Environment, the keynote speaker, opens the conference and trade show.
Some photos in the WA 2022: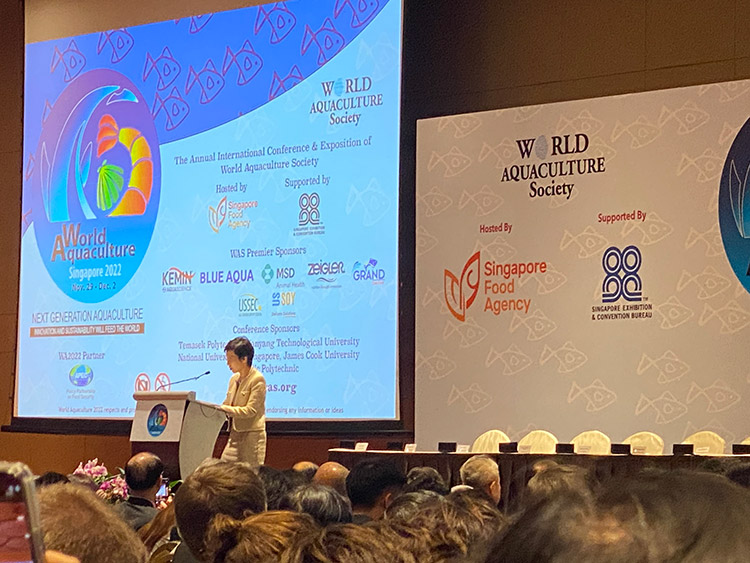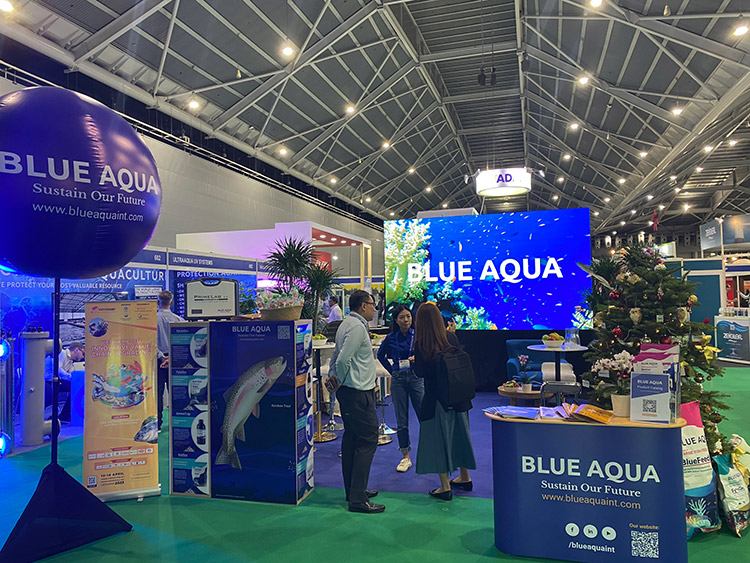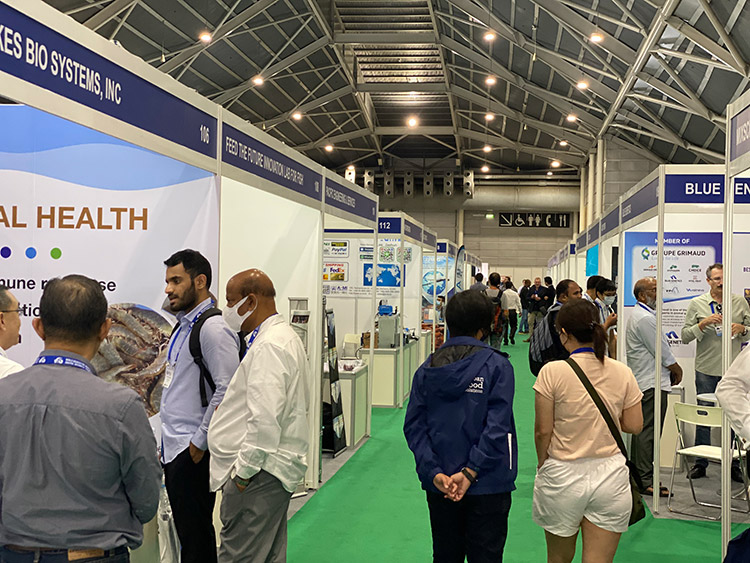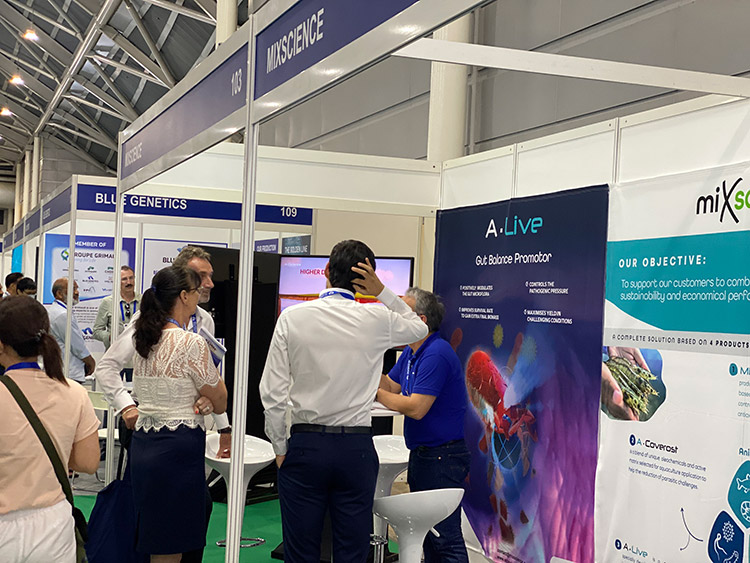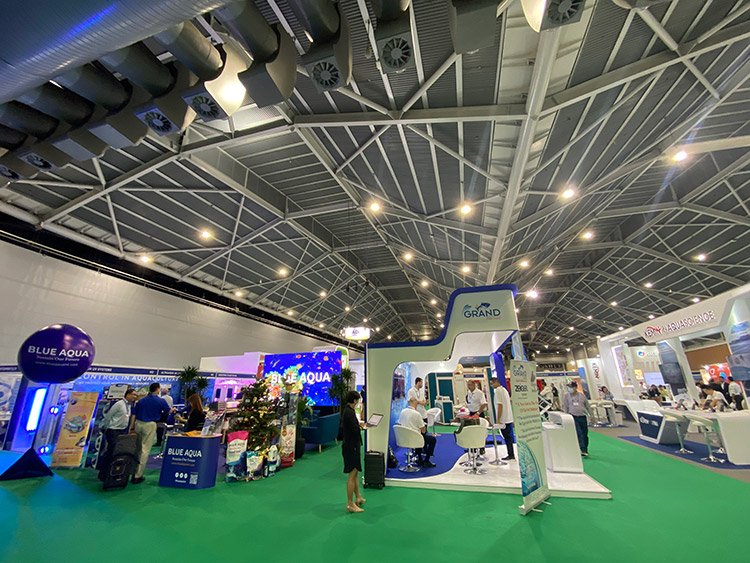 VFM