News
Phú Yên: Sông Cầu Lobster Festival will run in July 30-31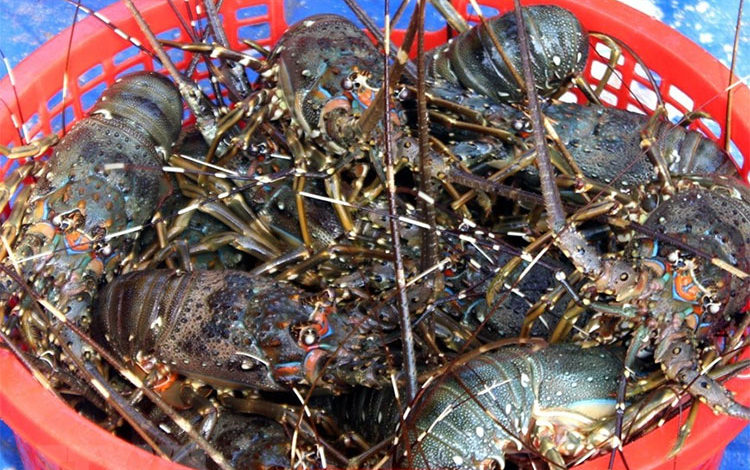 The Sông Cầu People's Committee of Phú Yên province held a press release to announce the first Sông Cầu Lobster Festival – 2022 in the afternoon of June 24.
The first Sông Cầu Lobster Festival – 2022 will take place on July 30-31 in the Vịnh Xuân Đài urban area (Xuân Phú ward). The festival will involve the Nghinh Ông event and the exhibition of stalls to connect sellers and buyers, and enter into contracts with more than 50 stalls.
The festival will also involve the contests of designing Sông Cầu lobster icon with an aim to look for a lobster icon to advertise the local tourism activities. A seminar will be held to introduce and apply the blockchain technology and digital transformation into lobster culture by experts of the Vietnam Blockchain Group.
Guiness Vietnam will recognize 100 cuisines made of Sông Cầu lobsters during the festival. Besides, the kite flying event and performance event, namely "Beloved Sông Cầu" and "Sông Cầu – Call for a new day". 
The first Sông Cầu Lobster Festival with an aim to boost the local seafood aquaculture sector has been developed for over the past 30 years. This aims to build a strong and sustainable "lobster capital" so as to meet the market demand and establish the cooperation among four parties "Farmers – Government – Scientists – Businessmen" and boost the domestic consumption and exportation of seafood.
VFM