News
Protect the Geographical Indication of "Phú Yên" rock lobster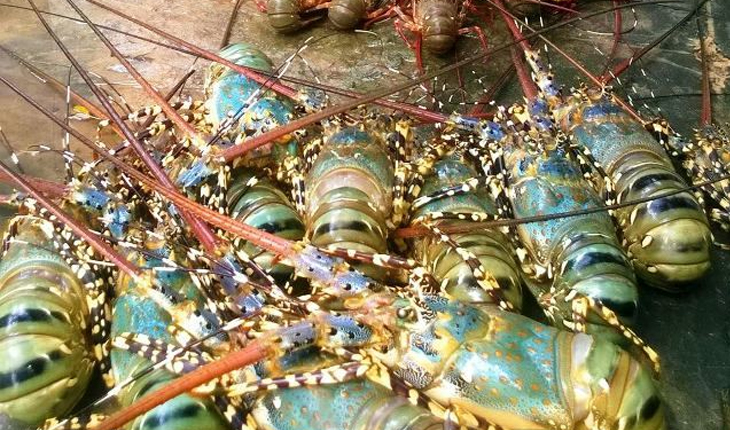 The National Office of Intellectual Property of Vietnam has just granted a Certificate of Registration of Geographical Indication no.00087 to the "Phú Yên" rock lobster. The Phú Yên People's Committee is in charge of managing this geographical indication.
Phú Yên started with rock lobster farming before 1990 and has now more than 2,200 households related to this job, with a total of 35,000 commercial lobster cages being installed, harvesting more than 150 tons per year and earning 3,000 billion dong profit.
Phú Yên rock lobsters are harvested when weighing up to at least 0.7kg, with meaty content of 61.19% – 64.19%, fat content of 0.53% – 0.63%, water content of 68.99% – 71.82%, and crude protein of 19.95% – 21.37%.
Phú Yên is located along the South Central Coast with the coastline of 189 km. Thanks to the favorable natural condition, Phú Yên has the largest lobster farming area, with a vast majority of lobster being reared in Xuân Đài, Vũng Rô bays and Cù Mông pond where the quality and degree of seawater are favorable to aquaculture. With transparency of 36 – 41cm, the color of Phú Yên rock lobsters are better than those in other areas. Besides, the place has an extremely abundant resource of natural species, which can become feed of lobsters.
Moreover, Phú Yên has a tradition of rearing lobsters and local farmers have a lot of experiences in deciding the farming area, farming practices, disease prevention, caring, and feeding time, increasingly improving the quality and credibility of local rock lobster in this coastal province.
VFM